O2 Slovakia provides mobile calling and data transmission services in Slovakia, and its customer portal O2.sk is built on the Liferay platform. The aim of the project was to improve the monitoring of the platform in order to predict possible problems in advance and to prevent failures.
Solution
We have developed a Lifetrace monitoring tool based on Java programming language. The tool allows us to indicate problems and identify their causes and notify us in advance. In addition to clearly viewing monitored metrics and the ability to define custom graphs and queries, the solution also includes a number of specialised probes that are able to read detailed data about the running and performance of systems from their various parts.
Result
At present, the Lifetrace tool monitors a customer's online production channel in detail, accessed by many thousands of users daily.
Lifetrace alerts specific responsible people when there are some abnormal phenomena in systems running, so the team can safely prevent failures. When a failure occurs, the tool provides enough information to analyse it and find and fix the error.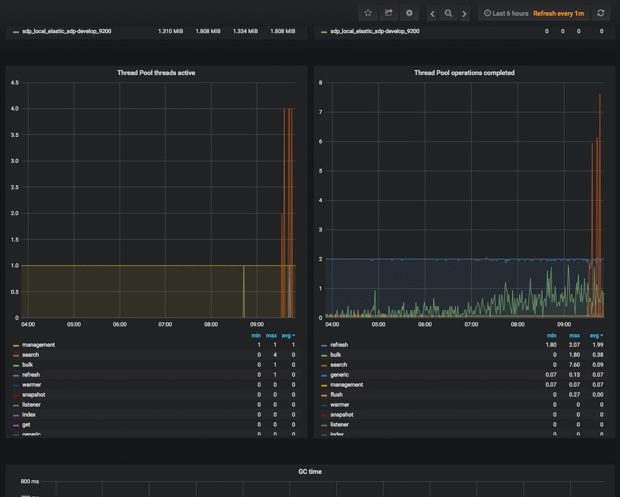 Any failure in our online channel-portal that offers our services is critical to us. In addition to an immediate decline in sales, we lose the confidence of our customers, which is most important to us. The Lifetrace application monitoring tool allows us to anticipate such failures and ideally prevent them from occurring at all.
Ing. Peter Trnka
Head of IS Operations, O2SK
Who worked on the project
Aleš Rybák, Lukáš Matějka, Petr Buchbauer
Are you interested in working with us?
Send us your contact details. We will be happy to get back to you.
Contact us