We build smart
digital and data

solutions
We will help formulate new hypotheses & visions. We have an extensive development team to deliver a tailored solution. We can also effectively provide our experts to your internal team.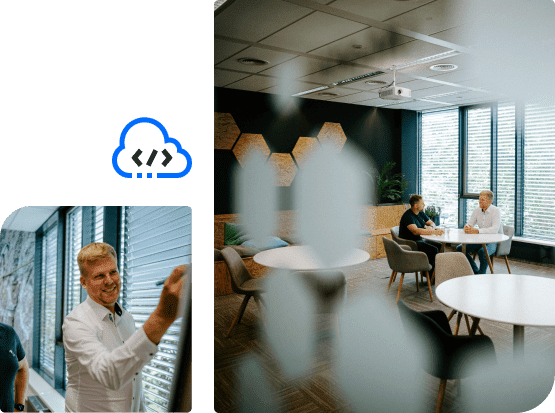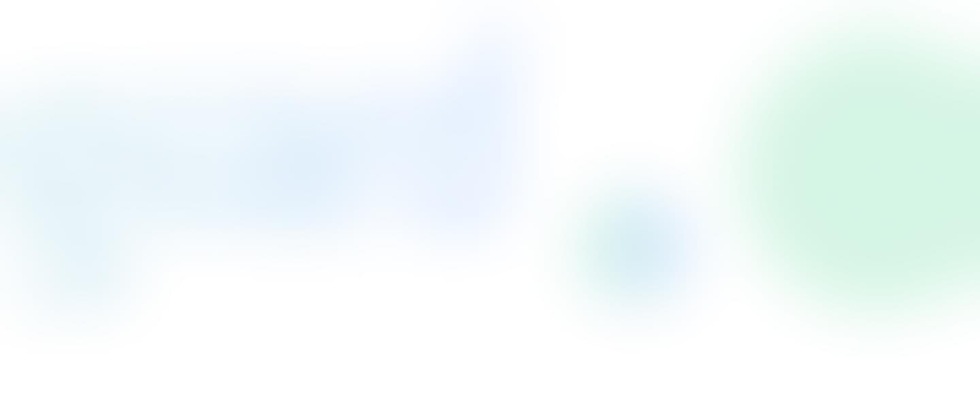 Our mission is to help you
accelerate Your business.
We take you from an idea to
Minimal Loveable Product
We build & improve your
digital solution
We help you move forward fast
and be more effective
We leverage Data and AI principles
to help you grow faster
We deliver
modern digital solutions
We can extend your team
with our experts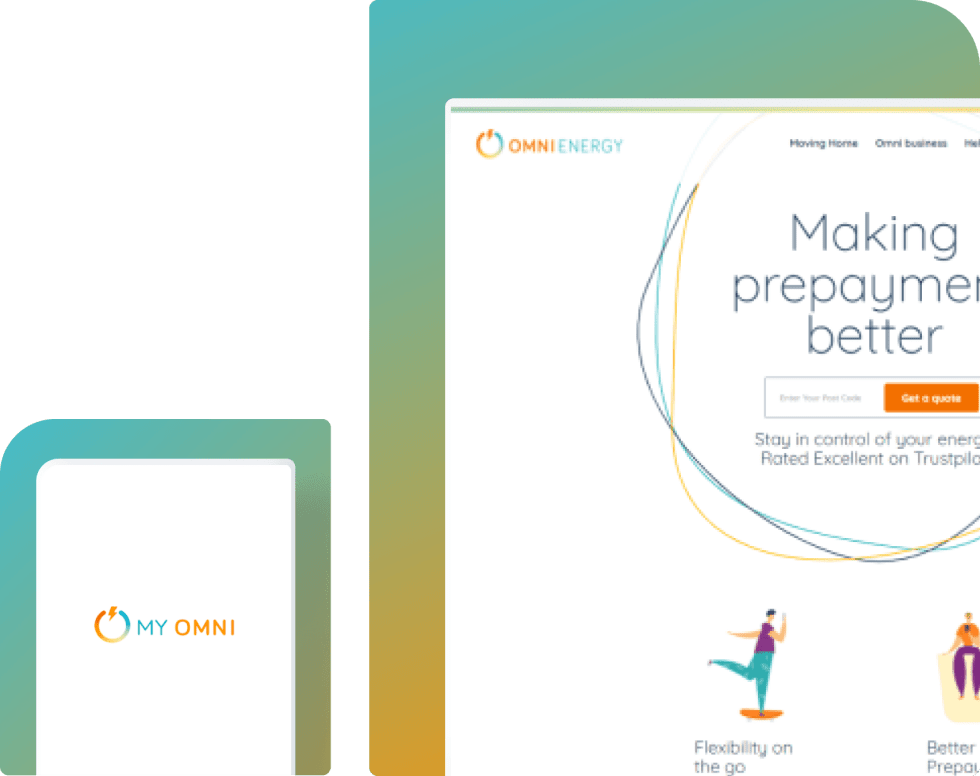 Omni Energy Ltd.
Omni Energy is an energy provider in the UK. It focuses on prepaid energy - electricity and gas.
We created the front end for the new website and customer portal as part of a remote collaboration.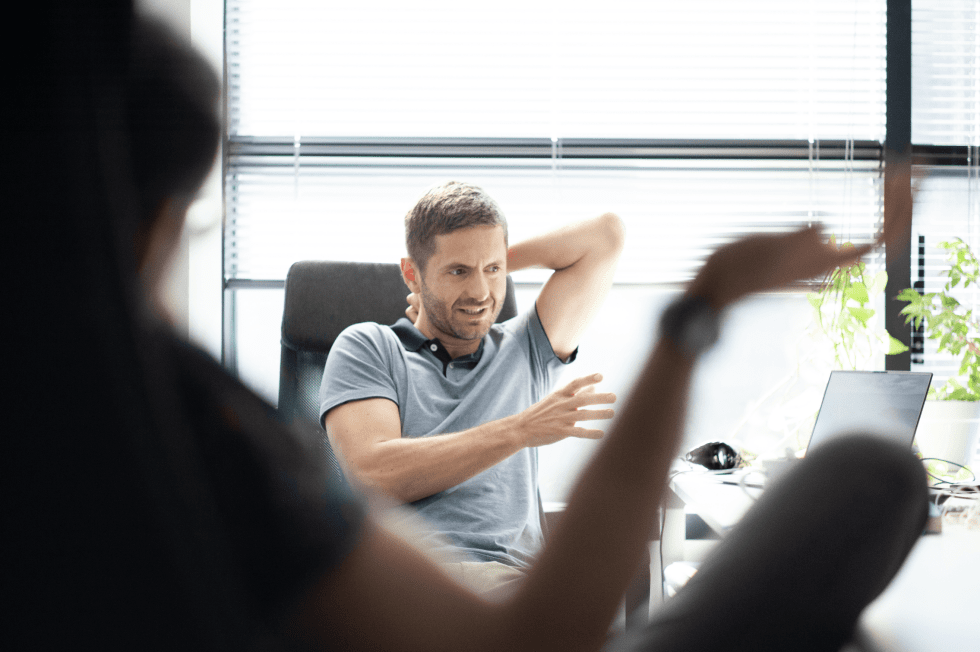 How does Lukáš Matějka, founder and leader of the technology startup Zoe.ai, perceive the hype around artificial intelligence?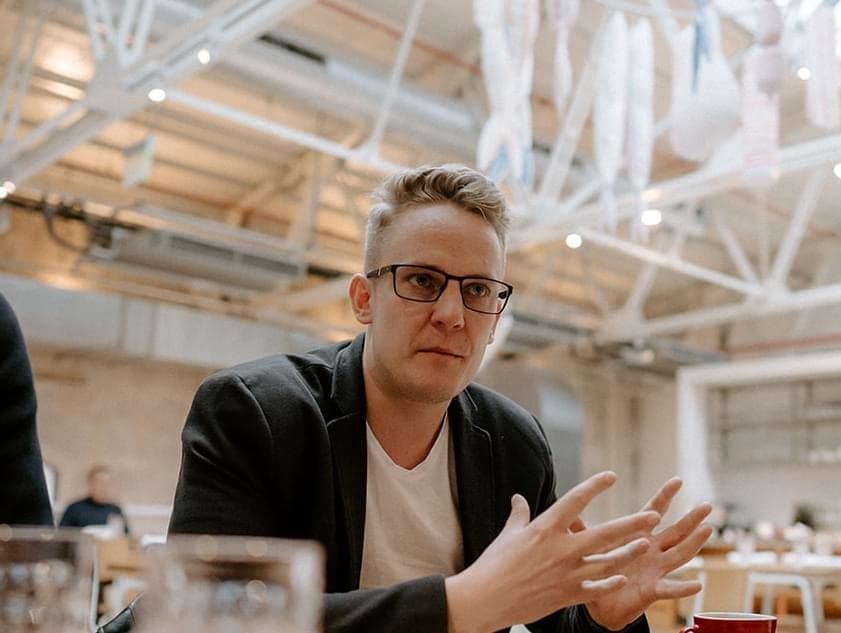 Interview with CEO Lundegaard Petr Buchbauer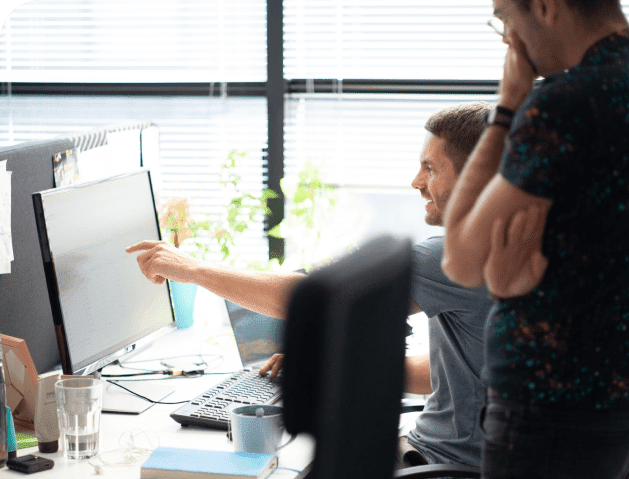 Let's do something great!

We would be pleased to meet you in person; if it is too complicated right now, let's talk online and see how we can help.