The recommendation tool Zoe.ai
The new generation recommendation tool Zoe.ai from Lundegaard provides an innovative use of artificial intelligence in analyzing user behaviour.
It can monitor user behaviour on a website or e-shop and evaluate it in real-time.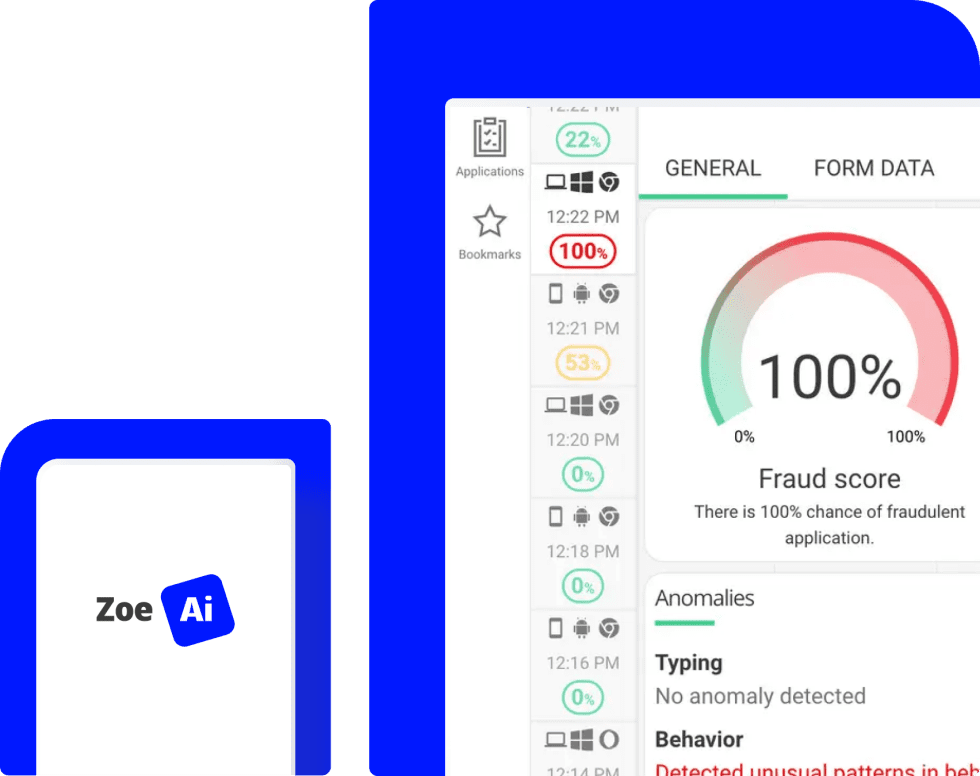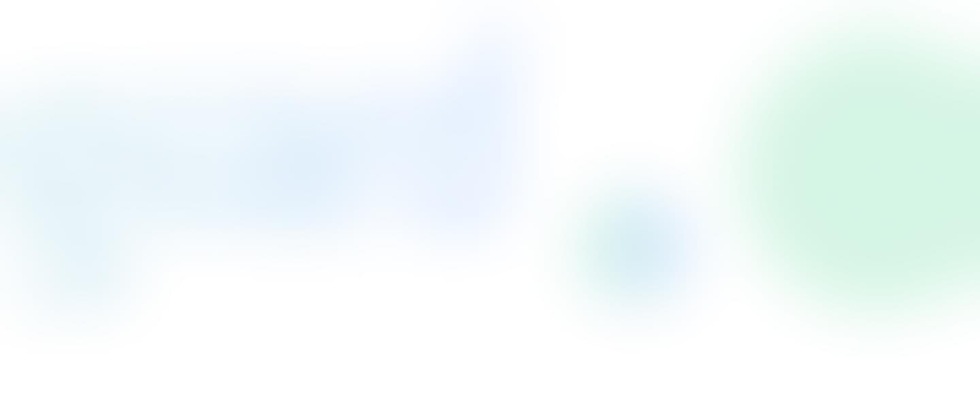 Nextgen
recommendation engine
ZOE.AIrecommendation can read visitors' behavior signals during shopping and recognize their intents and preferences.
The AI engine then offers relevant recommended items in true real-time. Thanks to this, it will provide very high-quality personalization and product recommendation. This way, you can increase online sales by up to 25 %.
Based on self-learning, AI models evaluate how visitors behave on the page and we can deliver personalized products for each visitor in real-time.
AI models analyse detailed behavioral signals in real time to reveal suspicious and fraudulent users during online loans or insurance claims processes.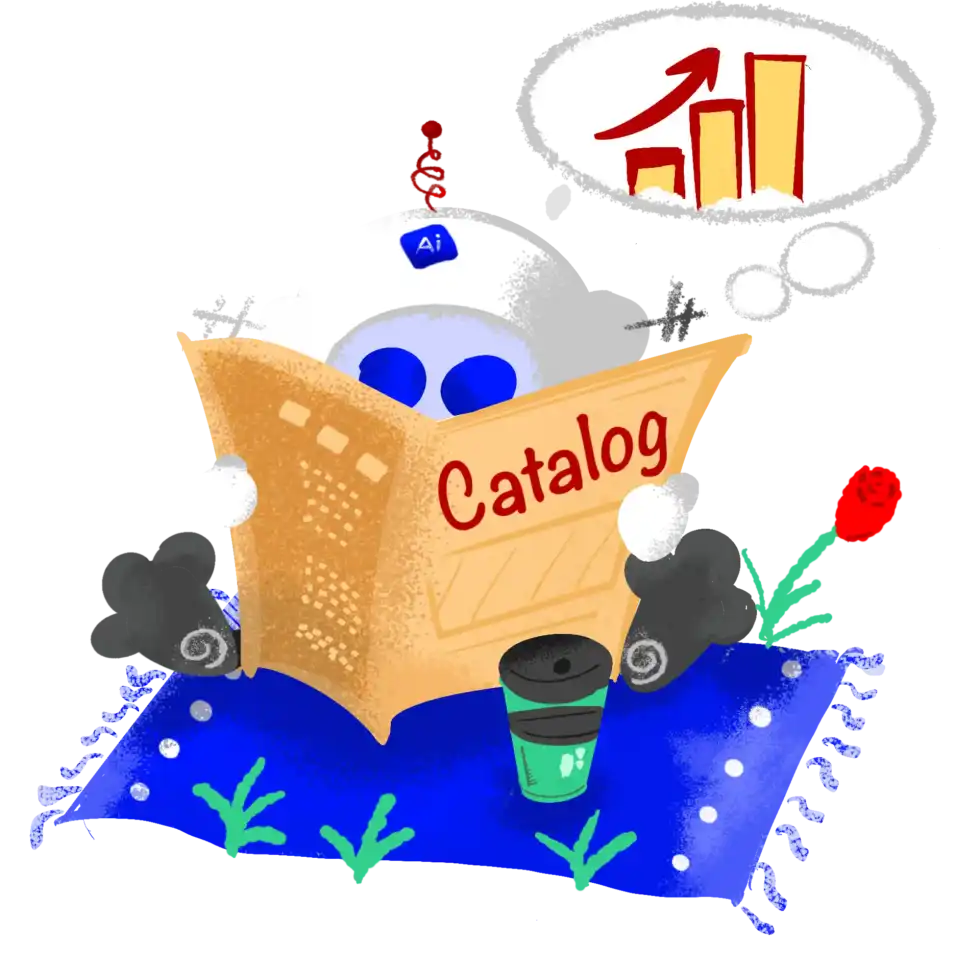 Deep recommendation
Zoe.ai is a tool that can track user behaviour on the web or e-shop and evaluate their behaviour in real-time using machine learning algorithms. Thanks to this, it will provide high-quality personalization and product recommendation.
This allows e-shops to enhance the product offer on the homepage, in the detail section, in the basket, or any other part of the shopping process by displaying the most relevant items selected individually for each visitor.
The result can be an increase in sales by up to 5-25 %.
How Does Deep Recommendation Work?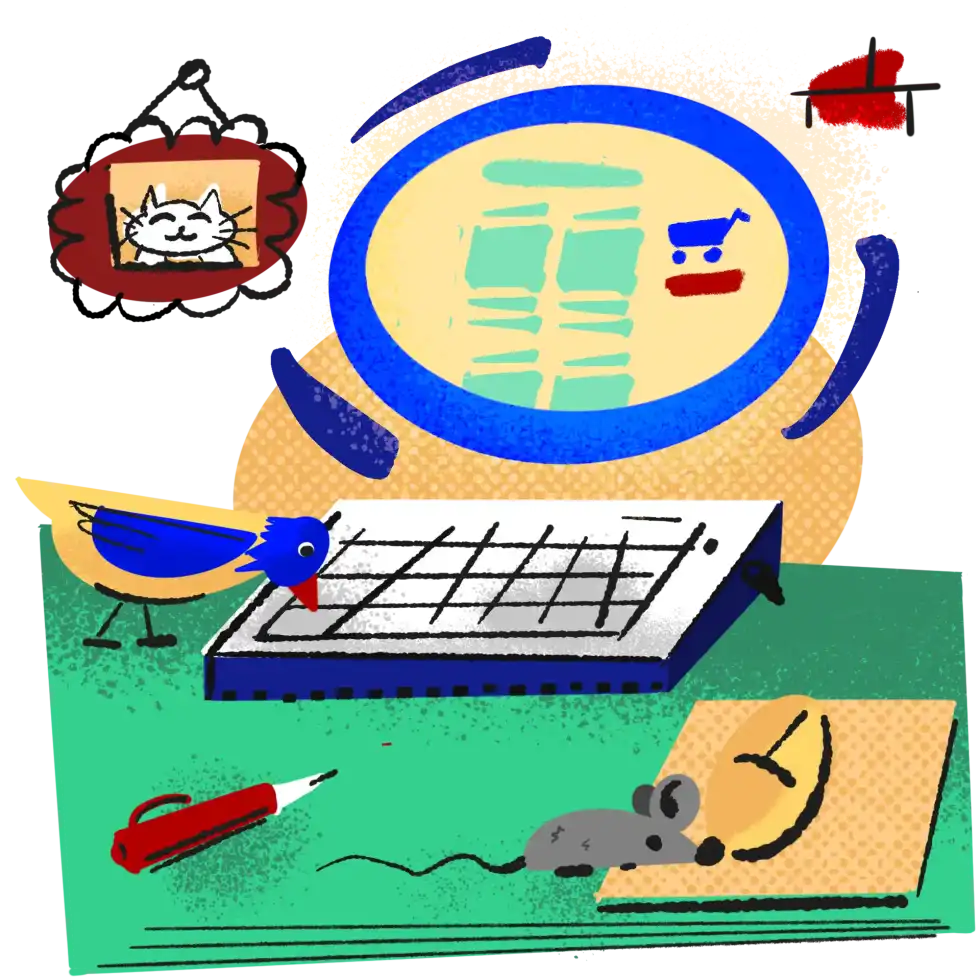 Behavior-as-a-service
Zoe.ai is a cloud-based service gathering data about visitors and their behavior in online digital channels.
Data are further processed, aggregated, interpreted (including artificial intelligence and machine learning algorithms), and provided back in computer-readable format for better segmentation of visitors, prediction of their further behavior, or revealing fraudulent behavior.
In addition, Zoe.ai is also focused on tracking specific behavior during processing application requests, which means filling out online forms.
This makes it possible to predict anomalous or risky user behaviour, for example, when dealing with insurance or bank loans.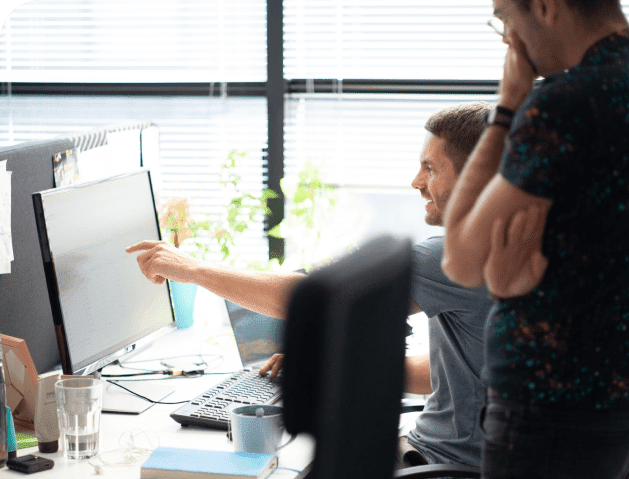 Let's do something great!
We would be pleased to meet you in person; if it is too complicated right now, let's talk online and see how we can help.