We push companies forward with
modern technology
We deliver digital solutions that reflect modern trends and increase business potential. We work with the world's leading technology platforms. And we're constantly looking for new opportunities to innovate.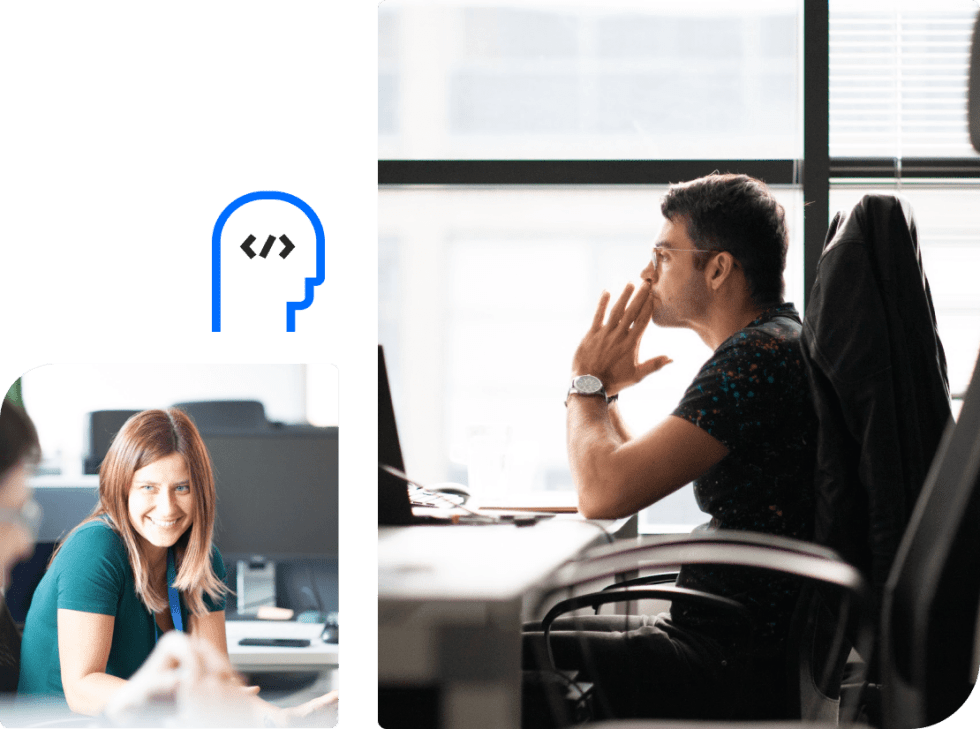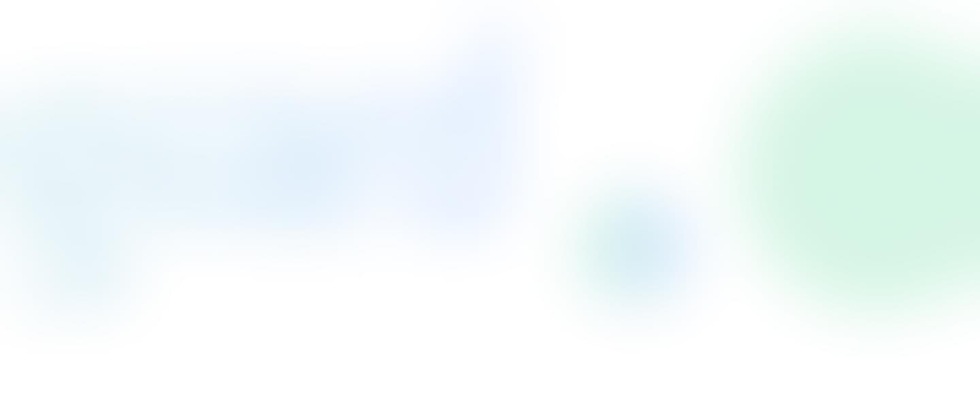 We deliver progressive

technology solutions
We are partners of
global

state-of-the-art


technology platforms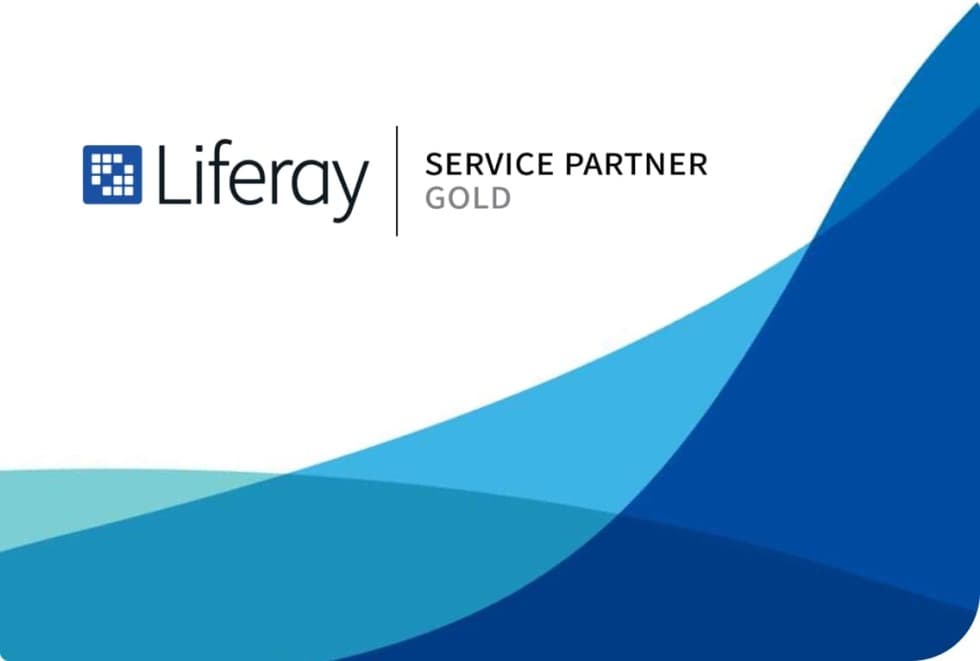 We are the only CEE Gold Partner of Liferay DXP Platform
Liferay DXP is currently one of the most modern digital platforms, on which develop large corporate portals but also customer zones, extensive intranets, and extranets. It has a wide range of support functions for easy work with web content and its sharing.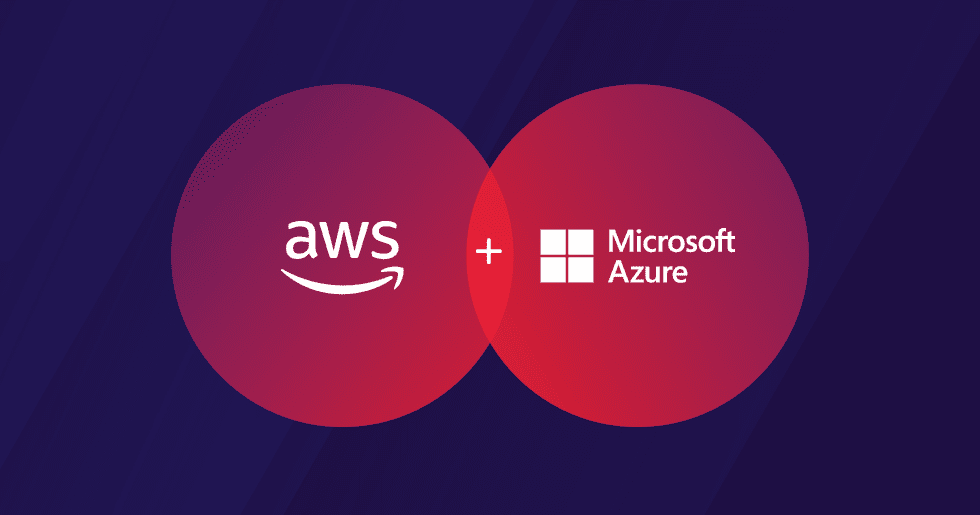 We operate and consult on AWS Cloud and Microsoft Azure
MS Azure and AWS Coud are the leading cloud providers. Azure is a flexible and hybrid platform, while AWS offers a wide range of services.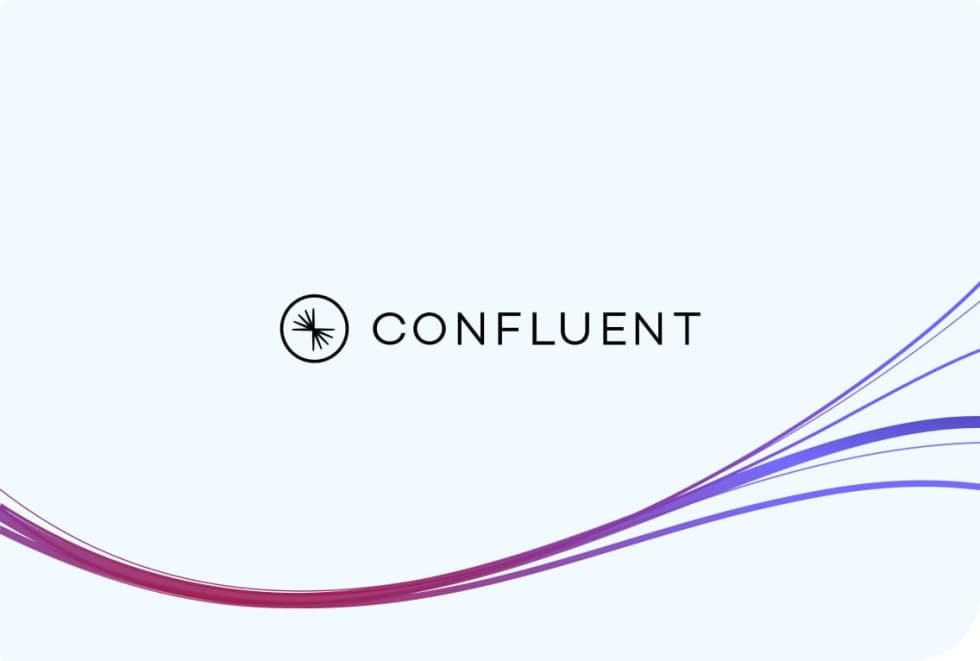 We are partners of Confluent.io platform
Confluent.io is the leading event streaming management and deployment platform. It enables companies to collect, process and distribute real-time data using Apache Kafka. It provides various tools and services that simplify building and running robust and scalable streaming applications.
We continuously monitor and test new possibilities,

push ourselves to innovate and improve our toolset
We work with the modern technology stack
In addition to client work, our team members speak at professional conferences such as Webexpo, ReactGirls, and others. The members have also developed libraries and tooling for their work an the rest of the professional community. Please take a look at our internal React Union project.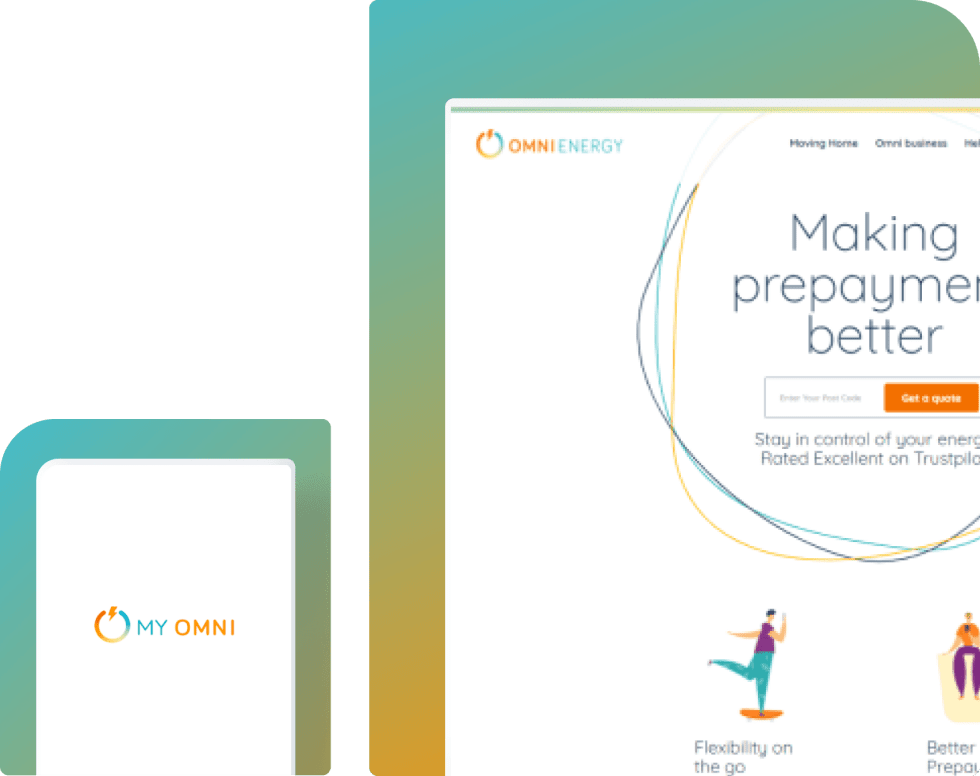 Omni Energy Ltd.
Omni Energy is an energy provider in the UK. It focuses on prepaid energy - electricity and gas.
We created the front end for the new website and customer portal as part of a remote collaboration.
From our blog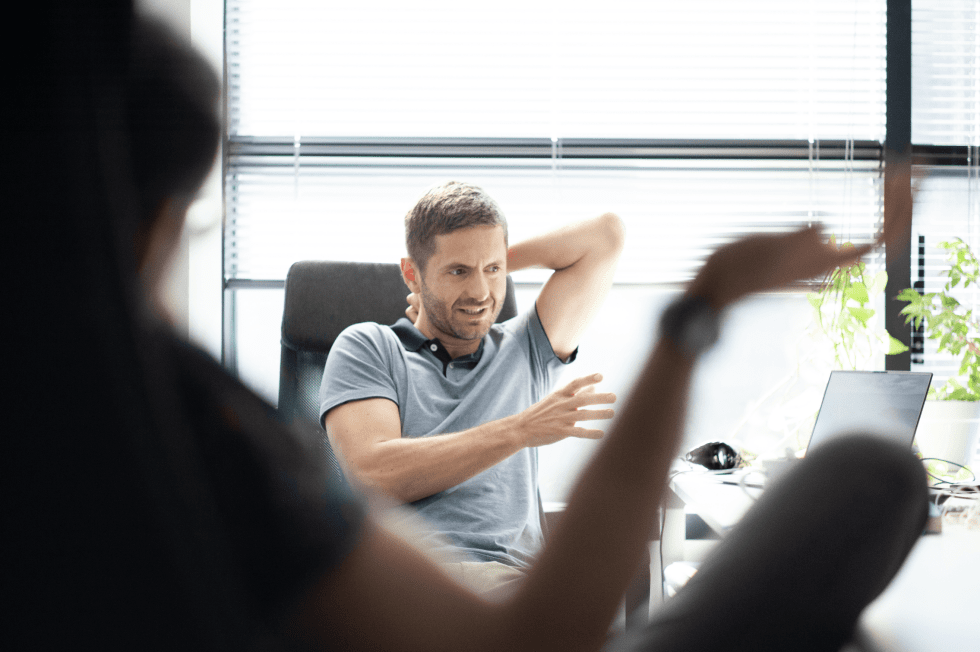 How does Lukáš Matějka, founder and leader of the technology startup Zoe.ai, perceive the hype around artificial intelligence?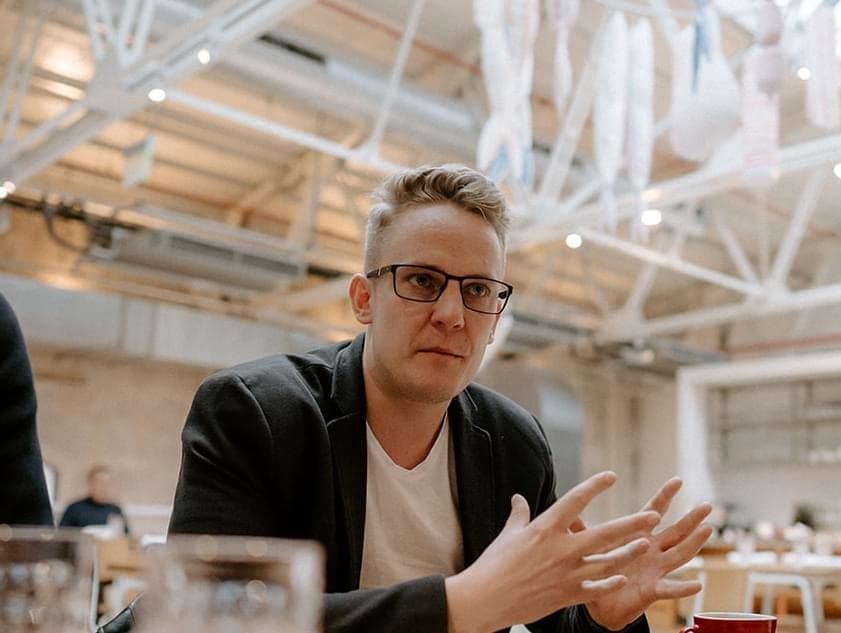 Interview with CEO Lundegaard Petr Buchbauer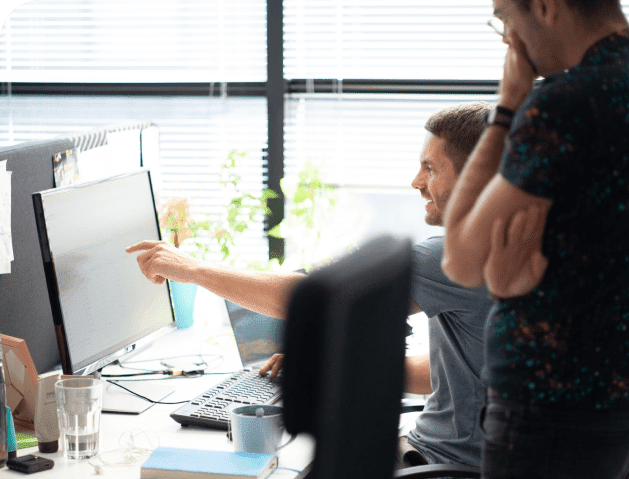 Let's do something great!

We would be pleased to meet you in person; if it is too complicated right now, let's talk online and see how we can help.