Digital one-stop shop

in the heart of Europe
We work for enterprise clients in Prague but love building solutions anywhere in the world.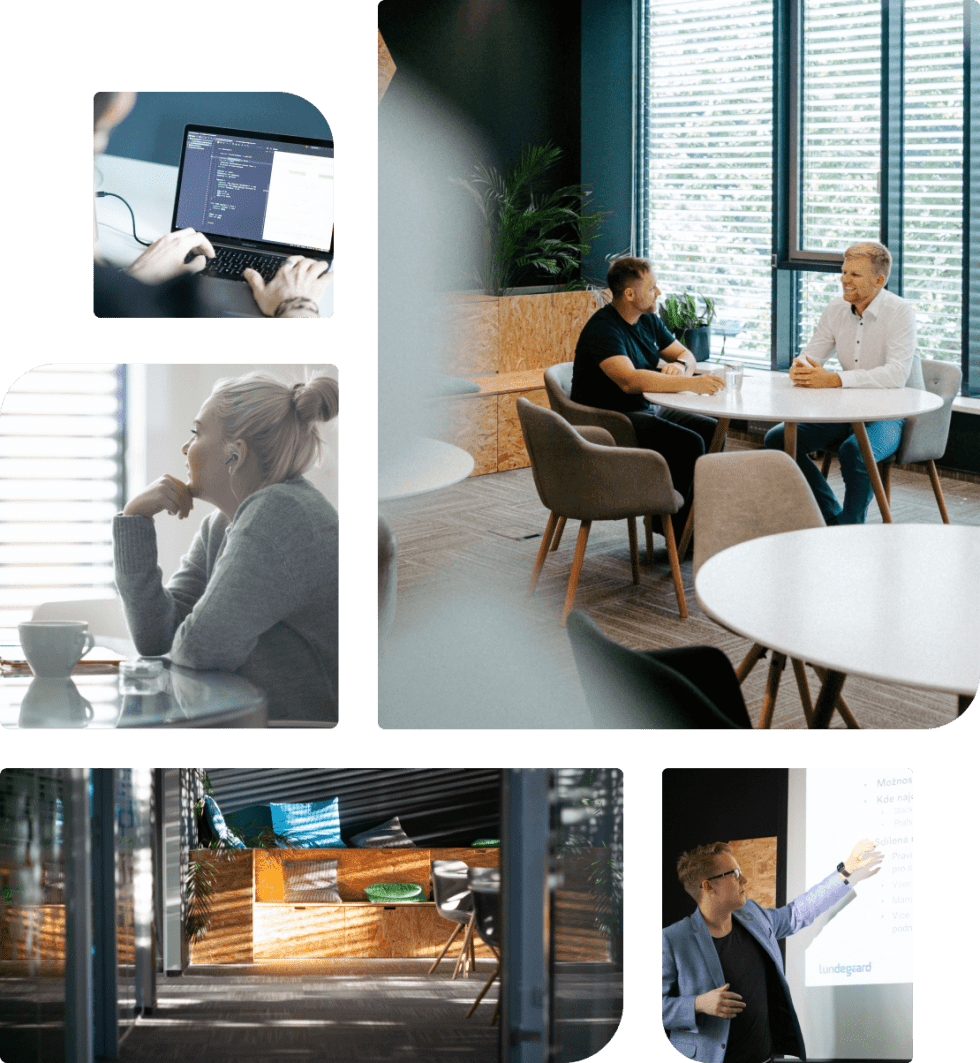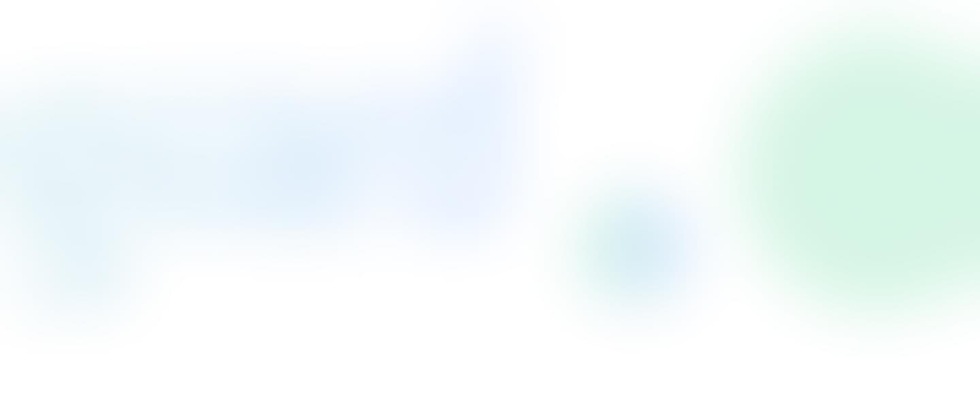 Idea Validation
& Tech Feasibility
We visualize your business proposition. Prepare prototypes for market testing. Clarify technology and business architecture. We are your partner for your new project road map creation and implementation strategy.
Minimal Loveable Product Delivery
We believe that the concept of MVP is dead. It does not need to be huge to start something new today, but it needs to be strong and move hearts big time. We help you select and bring the most vital features to life.
Building to Scale
& Helping to Grow
We have a team of approximately 100 professionals. Enough to help you grow fast, learn fast, and teach your future teams. We have enterprise-level experiences and are happy to help scale your start-up all the way to the Moon.
Our work for

international clients
See how various clients evaluate us on Clutch.io
Clutch is a platform for assessing and reviewing software and technology services and vendors. It helps companies find reliable and quality service providers through ratings and feedback.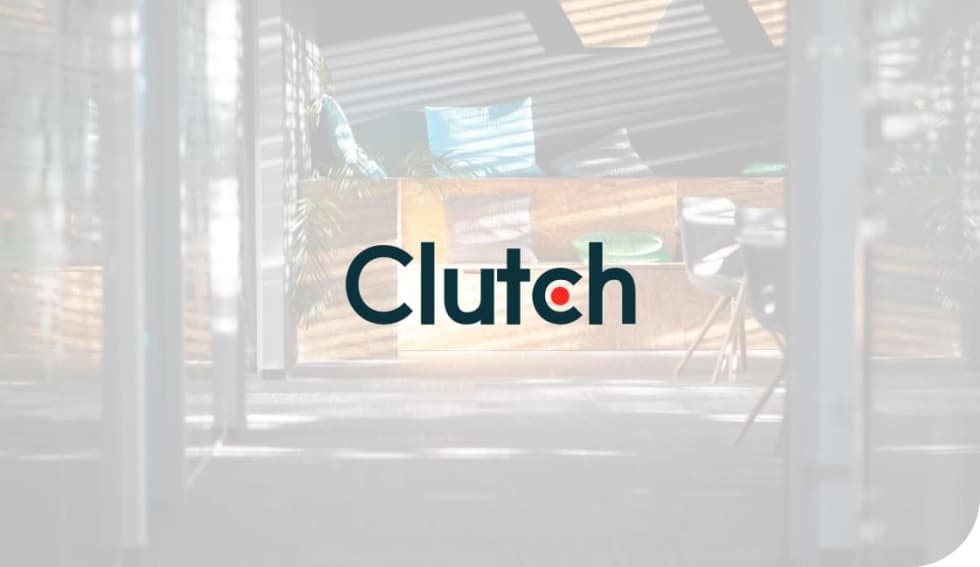 We have a multidisciplinary
design & technology

skill set and team.
Our Design Team will propose, innovate and create a state-of-the-art user experience for your digital ecosystem. Our experienced technology-agnostic Delivery Team will develop tailor-made solutions and provide full support.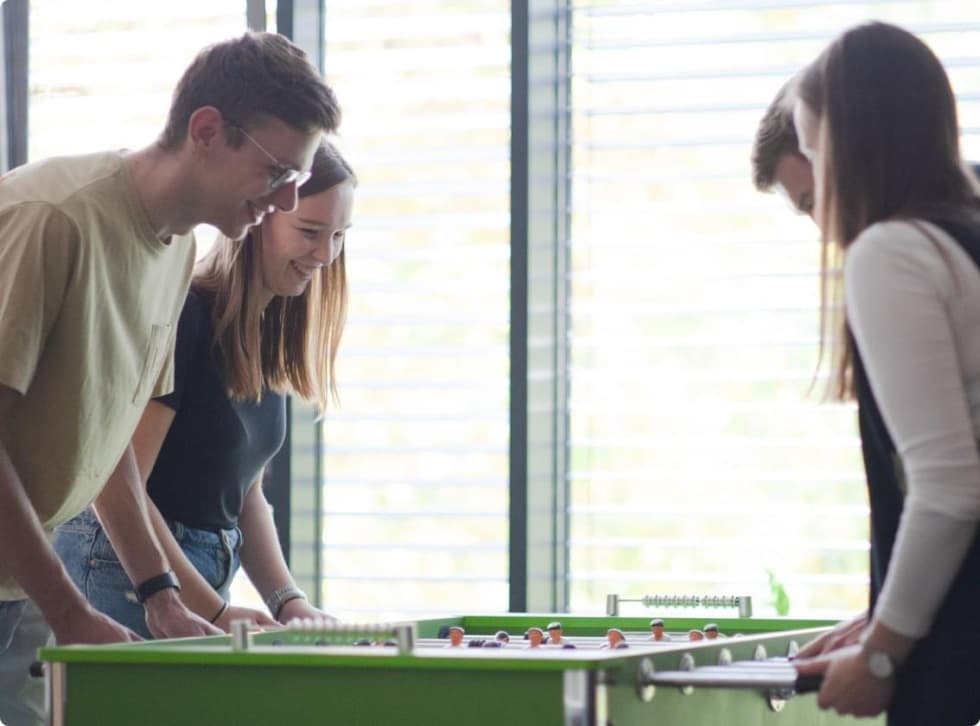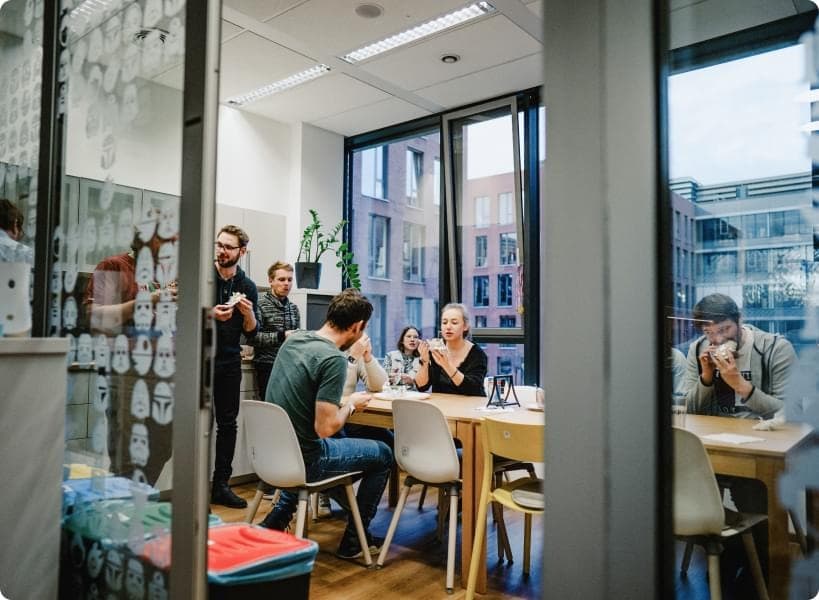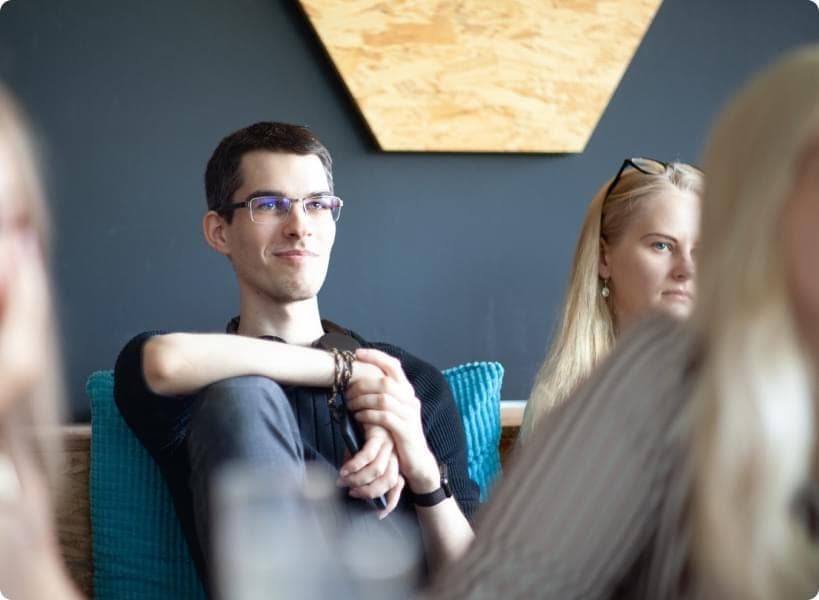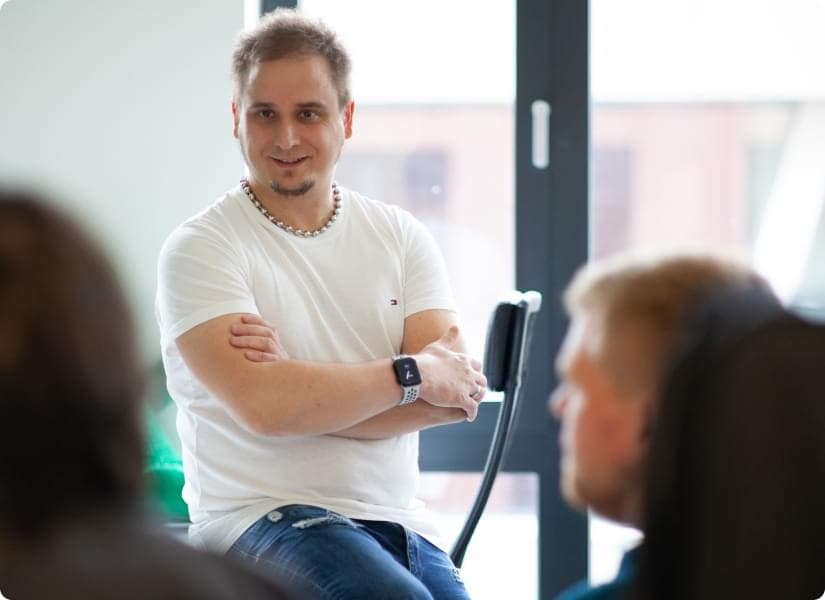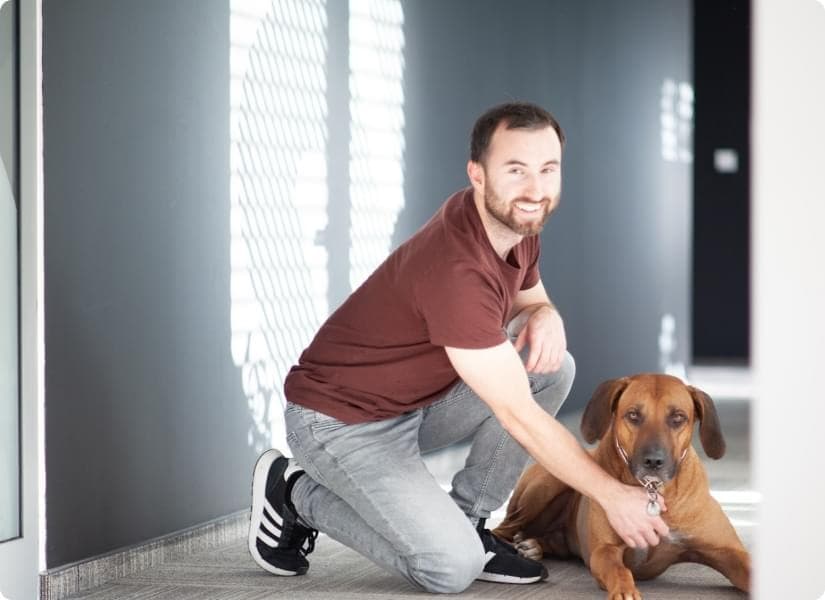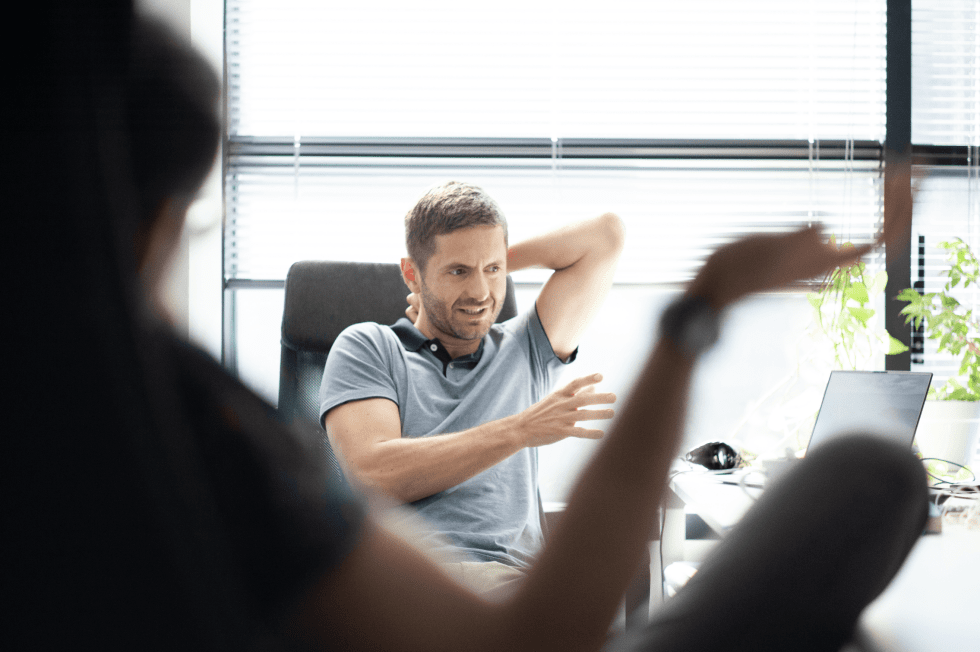 How does Lukáš Matějka, founder and leader of the technology startup Zoe.ai, perceive the hype around artificial intelligence?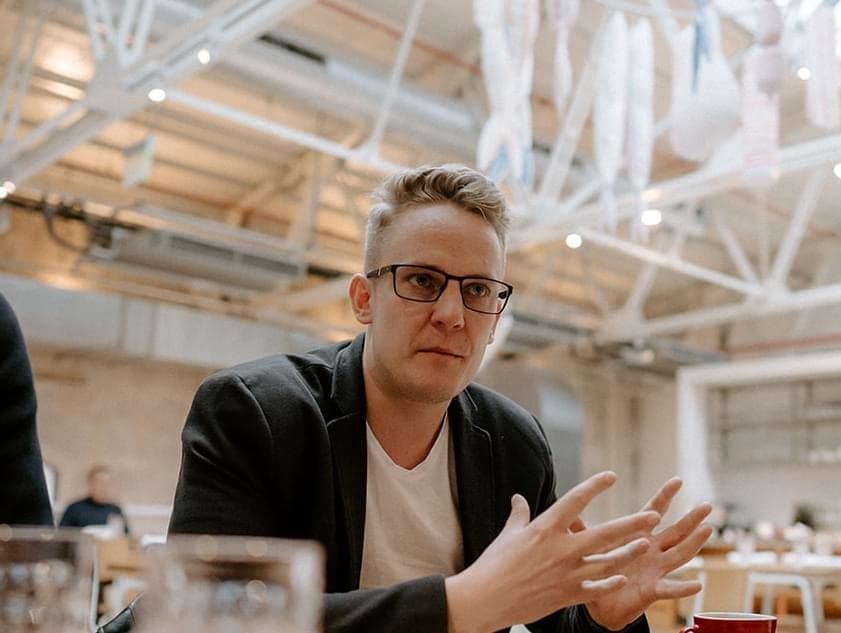 Interview with CEO Lundegaard Petr Buchbauer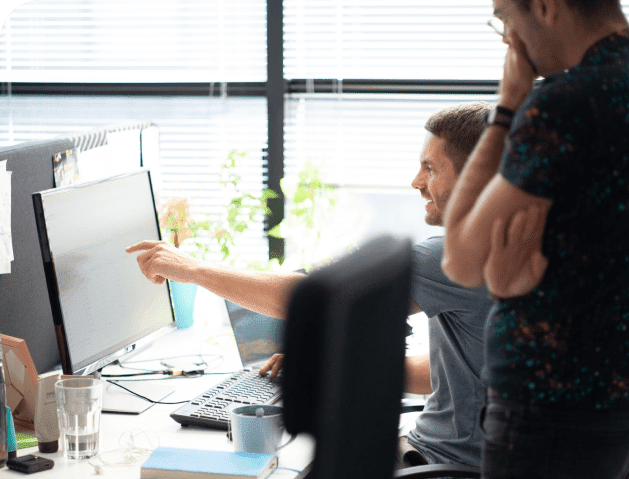 Let's do something great!

We would be pleased to meet you in person; if it is too complicated right now, let's talk online and see how we can help.