We create inspiring work environment,
with a fresh startup spirit and long-term stability.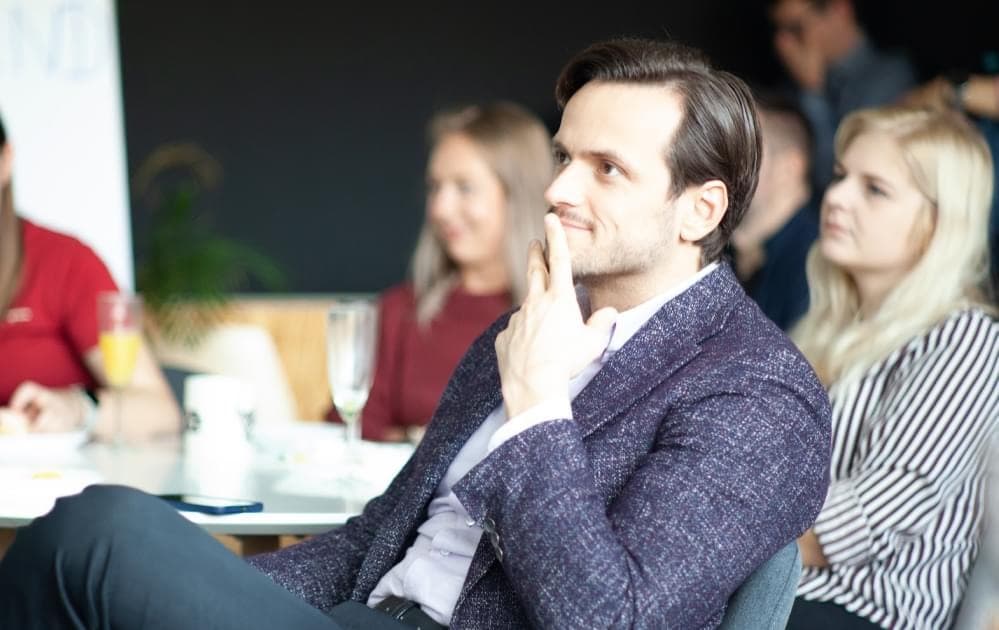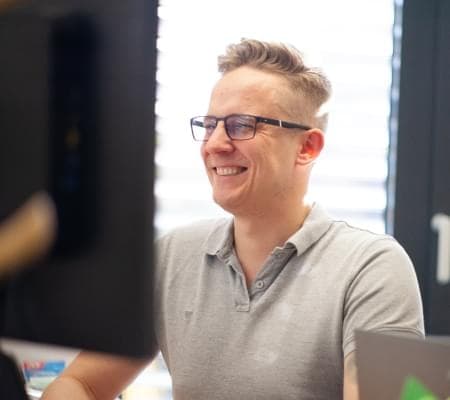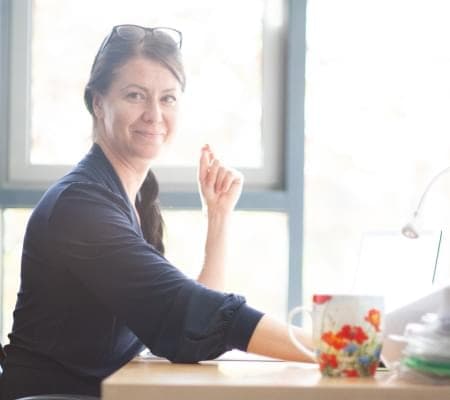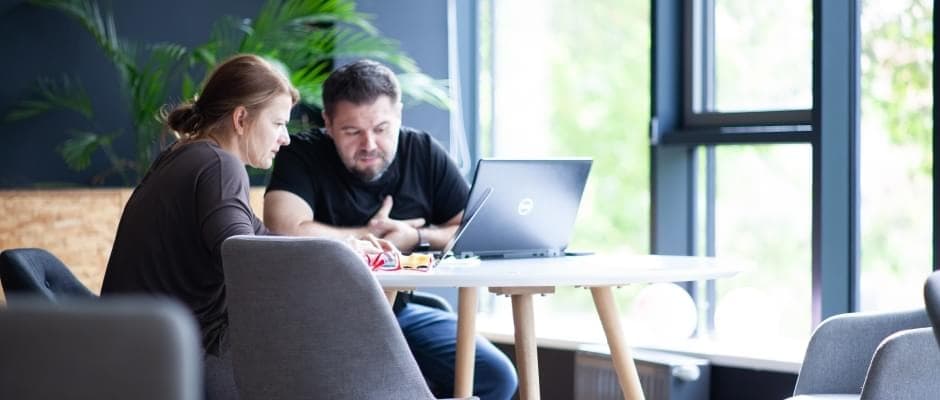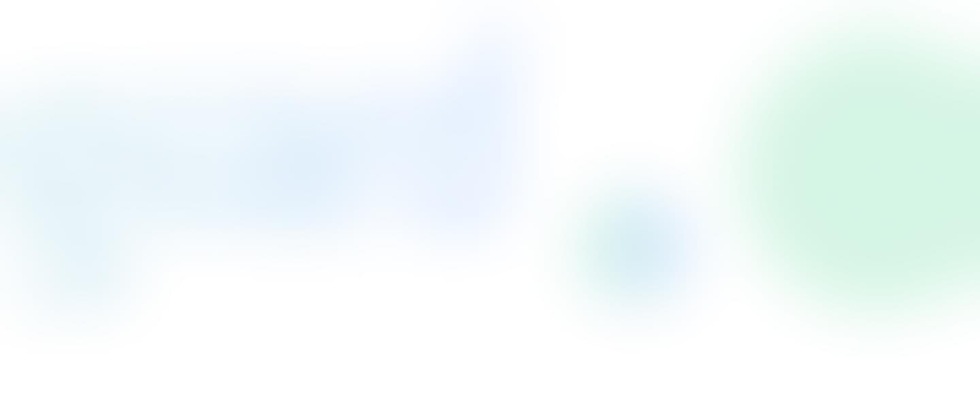 We have created a space where people like to return to,
where they are inspired and co-create new digital services and experiences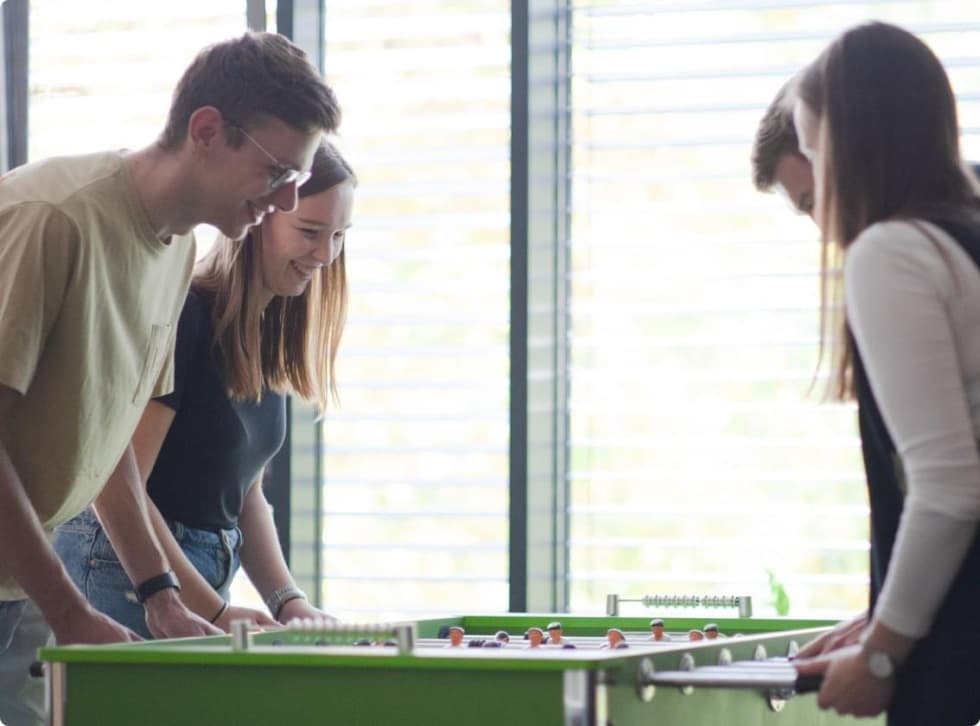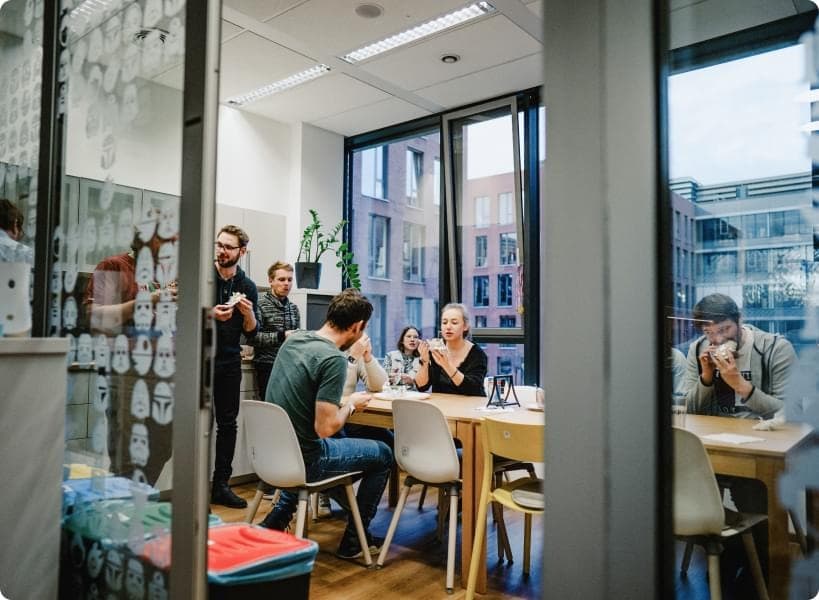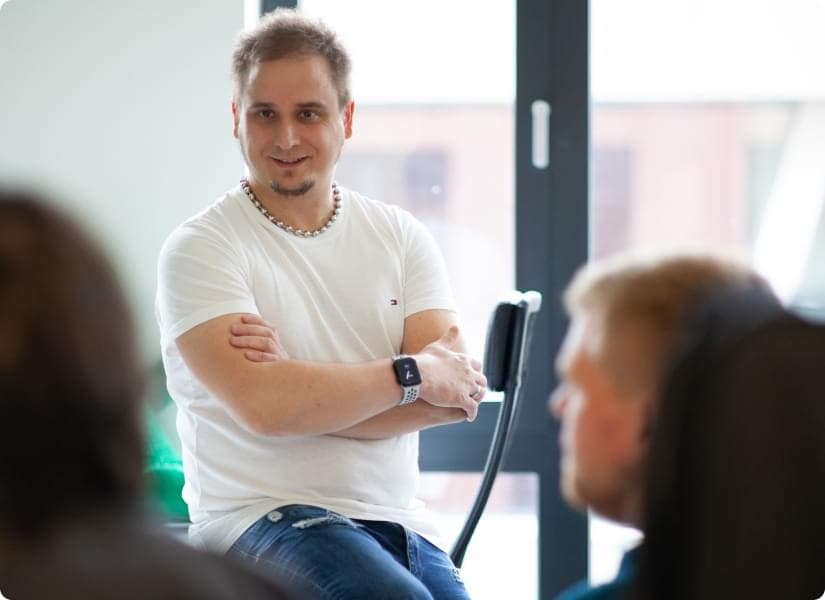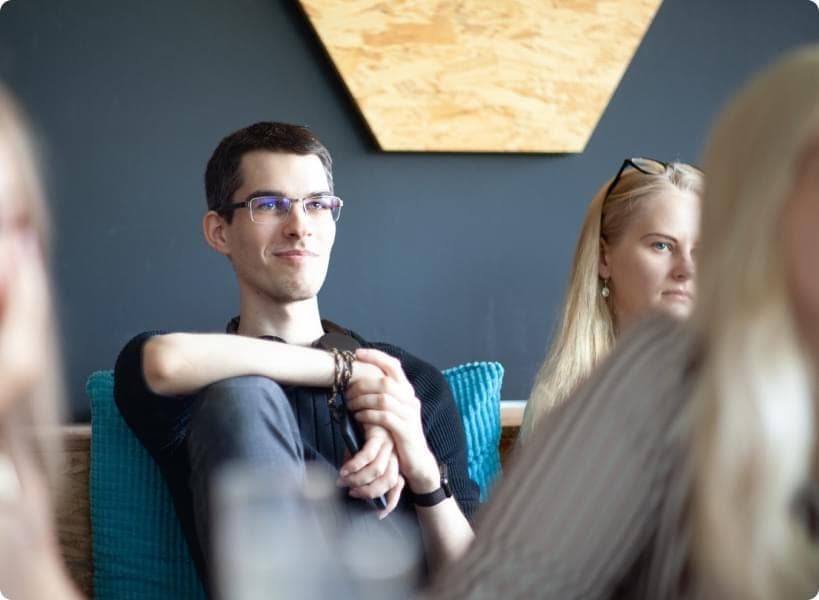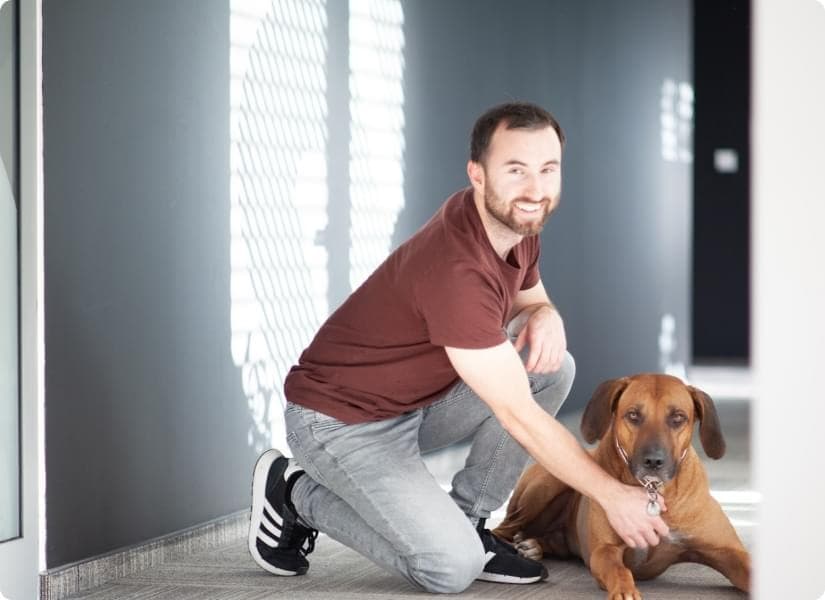 We enjoy our work, and we know how to make it enjoyable. We start the day with breakfast together, we love massages in the office, and regular meetings both in and out of the office.
We have open positions in several offices
in the Czech Republic and Slovakia
Do you have passion and enthusiasm for Java? Do you enjoy working on diverse projects, especially for large companies in the semi-finance, logistics or energy sectors and are you looking for a team where you feel hey? There are 15 of us at Java - from juniors who are passionate about BE to seniors with years of experience. But we're not enough for everything anymore and we're looking for reinforcements. We are constantly learning and working with the latest technologies. Between projects we advise and help each other and if you like to lecture and present, you get the opportunity to share your knowledge and experience with others as part of our internal training.
There are 15 of us at Java, ranging from juniors who are passionate about BE to seniors with years of experience. However, we are no longer able to do everything on our own and are looking for reinforcements. We are looking for a specialist who has hands-on experience with projects on the Liferay platform. We are working with Liferay 7, where we see a huge leap over Liferay 6.2 in usability.
You will be involved in business and IT integration analysis of new projects for a large client in the logistics sector, whether it is new services for the B2B or B2C sector. You will also work on other projects for energy, banking or government clients. Collaborating with stakeholders and architects on the client side and the complete internal team within Lundegaard (project manager, developers, testers, etc.) You will be responsible for creating the development documentation, which will then be used to create the final product.
How did we come up with the name Lundegaard?
The reason behind this is our weakness for a somewhat different (read: not mainstream) works of art, and not just in film. The title itself is derived from... Do you know more? Check it via the "About Us" button.