Omni Energy is an energy provider in the UK. Its area of focus is prepaid energy (electricity and gas). It predominantly targets the mass market.
They were not happy with their current website due to issues with the previous supplier. And yet they needed a new website to enable them to enter a new market. They had originally called for proposals for a website redesign on the platform they had been using up until that time.
Solution
We designed a platform better suited to Omni Energy's needs and built a new front-end on top of it. The first part of the delivery was rewriting the front end of the website and customer portal 1:1 from Liferay to Javascript (Gatsby, an open-source framework based on React). Squidex was used as the CMS and the solution is hosted on the Netlify platform.
The second part of the delivery was in agile mode and consisted of creating the Smart Journey concept - including UX design and user testing on UK customers - and implementing it. Smart Journey is another part of the customer portal that enables Omni Energy to expand into a new segment of the energy market (Smart Meters).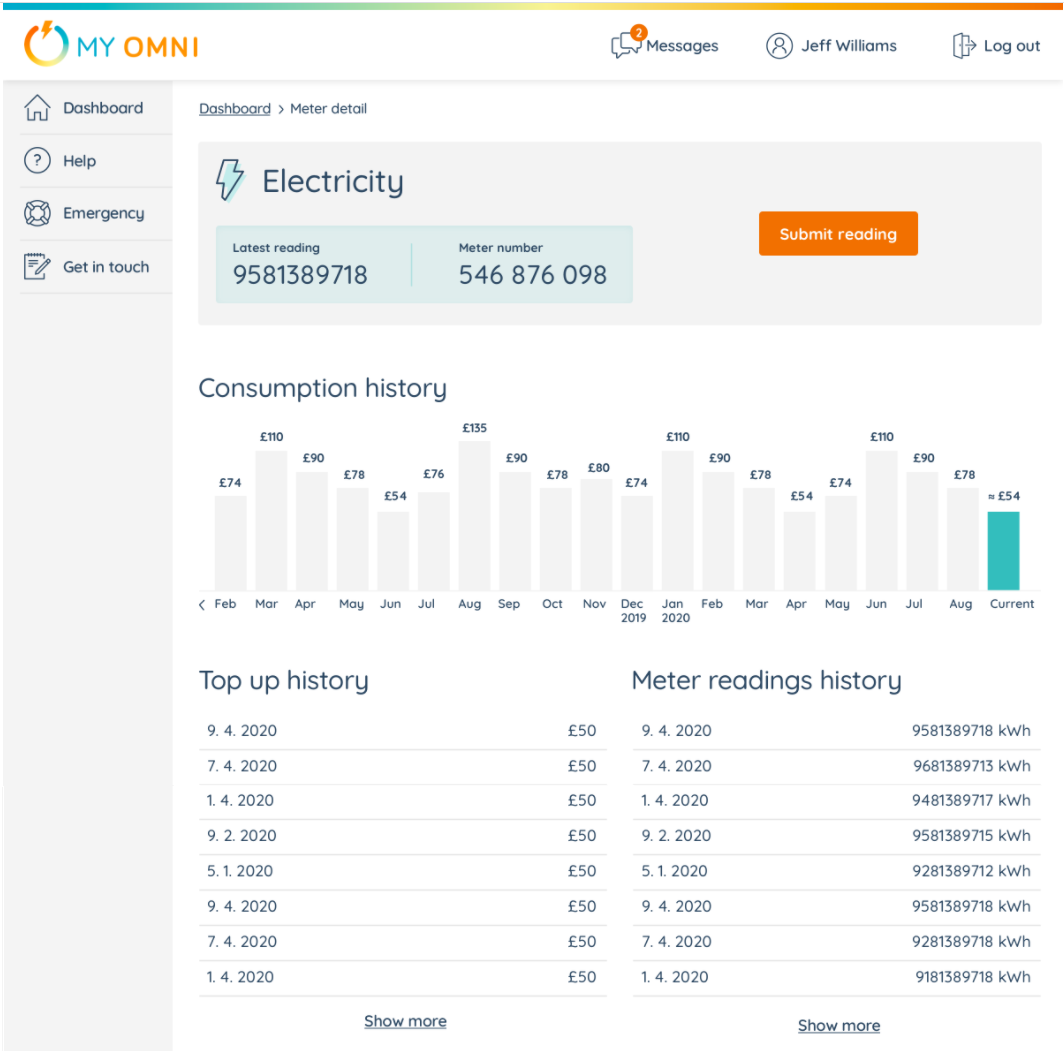 Result
More customers.
With a new, faster, and more responsive portal with improved "switch functionality", Omni Energy gained more customers than expected when entering the new market.
Savings on customer support.
The new portal gives users greater visibility into their data. This enabled the unblocking of customer care lines and brought savings on customer support.
Reaching a new market.
With the newly created Smart Journey, Omni Energy was able to reach a whole new segment of Smart Meter customers.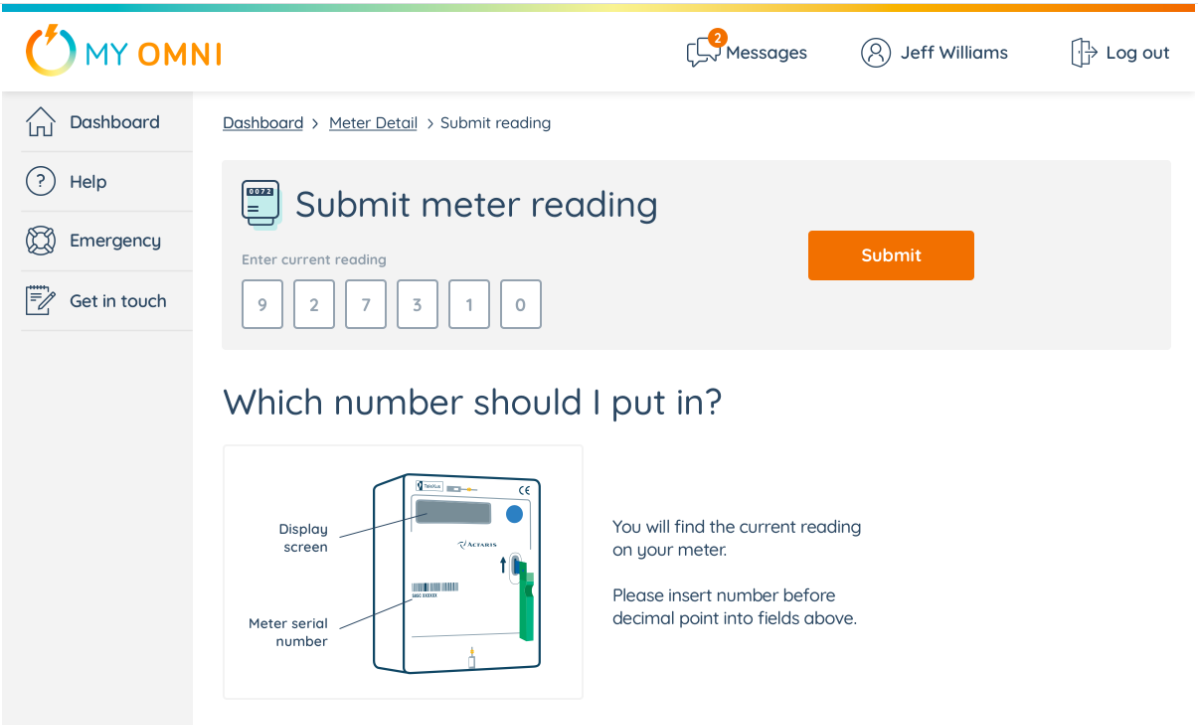 "We were looking for the "A Team" (...) Our priority was time to market but adhering to our quality criteria. Both exceeded our expectations. The result of their agile delivery was an up to date solution based on a headless CMS with brand new react based UX design, with the first critical realease delivered in 10 weeks."

"Their use of technology and the fast and straight-forward communication with the team was awesome."
Charles Hewson
Head of Customer operations
Who worked on the project
Jaroslava Halková, Martin Macháček, Veronika Wernerová, Nestor Felipe, Ondřej Čisár, David Pešava, Sergey Dunaevskiy, David Žák
Are you interested in working with us?
Send us your contact details. We will be happy to get back to you.
Contact us