Cetelem, a member of the BNP Paribas Finance financial group, has been operating on the Czech market since 1996. It provides both classic personal loans and consumer loans in stores of business partners.
During 2017, the company was transformed into a bank, Hello bank!
Solution
We have been cooperating with the client since 2000 on both the Czech and Slovak markets. We designed, delivered, operated and continually improved a complete set of front-end solutions.
We were part of creating direct digital channels (customer web), self-service customer zone and B2B channels (partner portal, partner API). We helped to implement the "paperless" process of electronic signature and document creation automation and designed and operated the company intranet.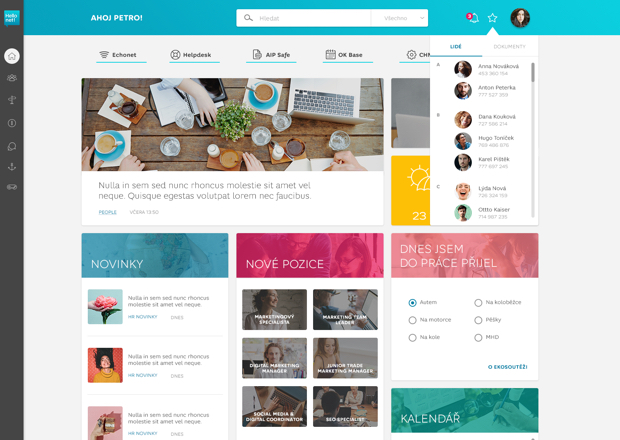 Result
A thorough knowledge of the client's environment, openness and long-term partnership are the value we have contributed to making Cetelem a leader in non-bank consumer loans.
The culmination of our cooperation was our strategic participation in the transformation of Cetelem into a bank.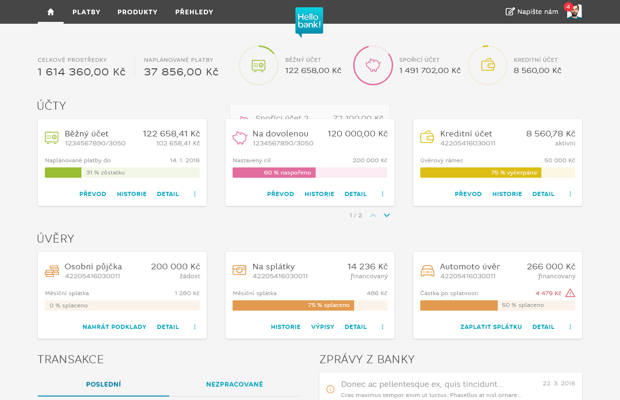 Are you interested in working with us?
Send us your contact details. We will be happy to get back to you.
Contact us