3M is a manufacturing company operating in many industries around the world, offering more than 50,000 different products.
The campaign aimed at effectively promoting a new professional product for Pentamix Lite dentists.
Solution
Thanks to a pre-built competitive analysis, we defined the actual USPs (Unique Selling Proposition) of the product and several targeting options that we tested in the first phase to maximise the campaign's ROI.
Testing a number of different slogans and banners brought us the desired results.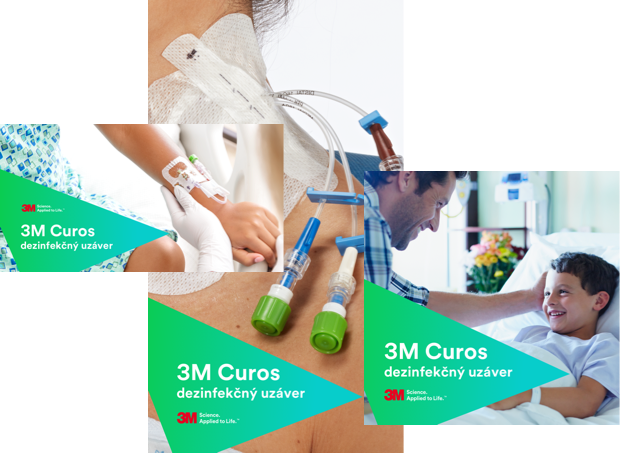 Result
Thanks to comprehensive optimisations, gradual testing of appropriate slogans, banner forms and formats, ad networks and targeting options, we've been able to increase campaign efficiency by 230 % – expressed as click-through rate (CTR) and return of investments (ROI).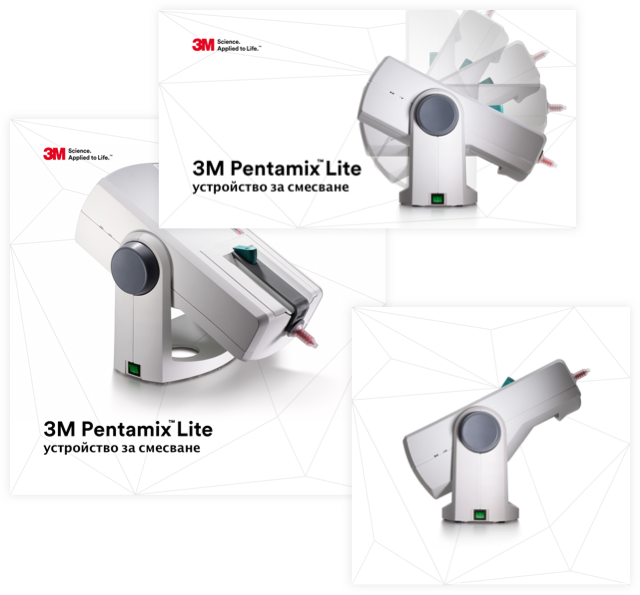 Who worked on the project
Jakub Churý, Artem Markevich, Jitka Rysová, Martin Navrkal
Are you interested in working with us?
Send us your contact details. We will be happy to get back to you.
Contact us