ALD Automotive has long focused on providing car rental.
It provides its clients with a mobile application designed to make it easier for drivers and fleet managers to manage their rented cars. The aim was to remodel this tool and significantly increase its end-user value.
Solution
We have prepared a brand new user interface and added other useful features.
The original application was created for the Android and iOS platforms separately. The solution of the new application was implemented on Xamarin technology, which now allows the application to edit faster for both selected mobile platforms.
Result
We have tweaked the existing application to make it as user-friendly as possible.
In addition, we have added some useful features to the general public to expand its use.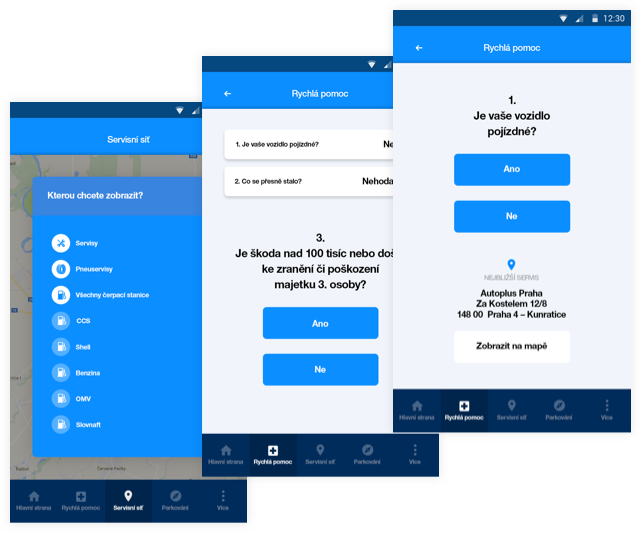 Who worked on the project
Angela Hermanová, David Žák, Denisa Soltészová, Karel Prokeš, Lukáš Kukel, Marek Vysoký, Václav Šedivý
Are you interested in working with us?
Send us your contact details. We will be happy to get back to you.
Contact us