The company Fincentrum had requested proposals for a complex solution suitable for promoting their advisory services in the field of brokering new mortgages and mortgage refinancing.
The primary goal was to create a platform for lead generation for the mortgage advisory segment. The original requirement was to prepare a simple web platform that would allow users of Fincentrum financial advisory services to compare the benefits of common banking products while showing actually achievable rates.
From this brief, the need was identified to create a new responsive microsite. The new website was to serve as the main sales support channel and a catchpoint for selected online marketing activities, as well as being a target page (landing page) with sufficiently convincing arguments and a strong conversion effect. Part of the brief was to set up more advanced web analytics.
Solution
We helped the client with the complete execution of a new website promoting mortgage advisory services – from initial concept to ultimate deployment. Based on the initial specifications, we created a custom microsite that incorporates conclusions reached from the online strategy for obtaining new leads for advisory services in the field of obtaining and refinancing mortgages.
The web structure consists of easily understandable pages where possible scenarios are outlined that match the needs of the defined target groups. The entire communication is then set up in such a way that trust is built and the primary concept is successfully communicated, which is the recommending of financial advisory services.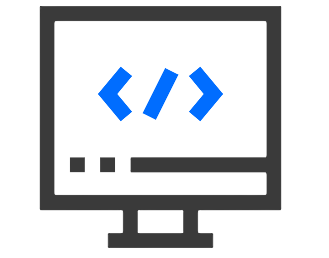 Result
We built the website for the client to be intuitive and to include a direct conversion path that would ensure a high conversion ratio and serve as the main lead generation channel for the field of financial services. The web presence is responsive (RWD) and therefore adapted for display on all types of devices (desktop, tablet, mobile).
In the initial phase we prepared a creative concept for the client and documentation including an analysis of the future content strategy and recommendations related to other possible opportunities withing the individual digital channels. The result was not only a new website, but also documentation summarizing online marketing issues with a focus on client requirements and the goals of the website.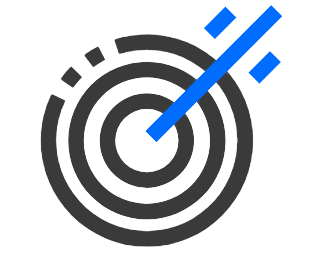 We had a group of microsites built to serve as a lead generation channel for our online activities. The completed applications work reliably and well.
Kateřina Tomanová
Project Manager, Fincentrum
Are you interested in working with us?
Send us your contact details. We will be happy to get back to you.
Contact us