Petr Buchbauer: We want to create a world where digital services give us more freedom
Petr Buchbauer became the new CEO of Lundegaard at the beginning of January 2023. What is his vision and plans? What is his experience, and where is he heading now? What does the CEO of a technology company do when he is not working? We asked in a short interview.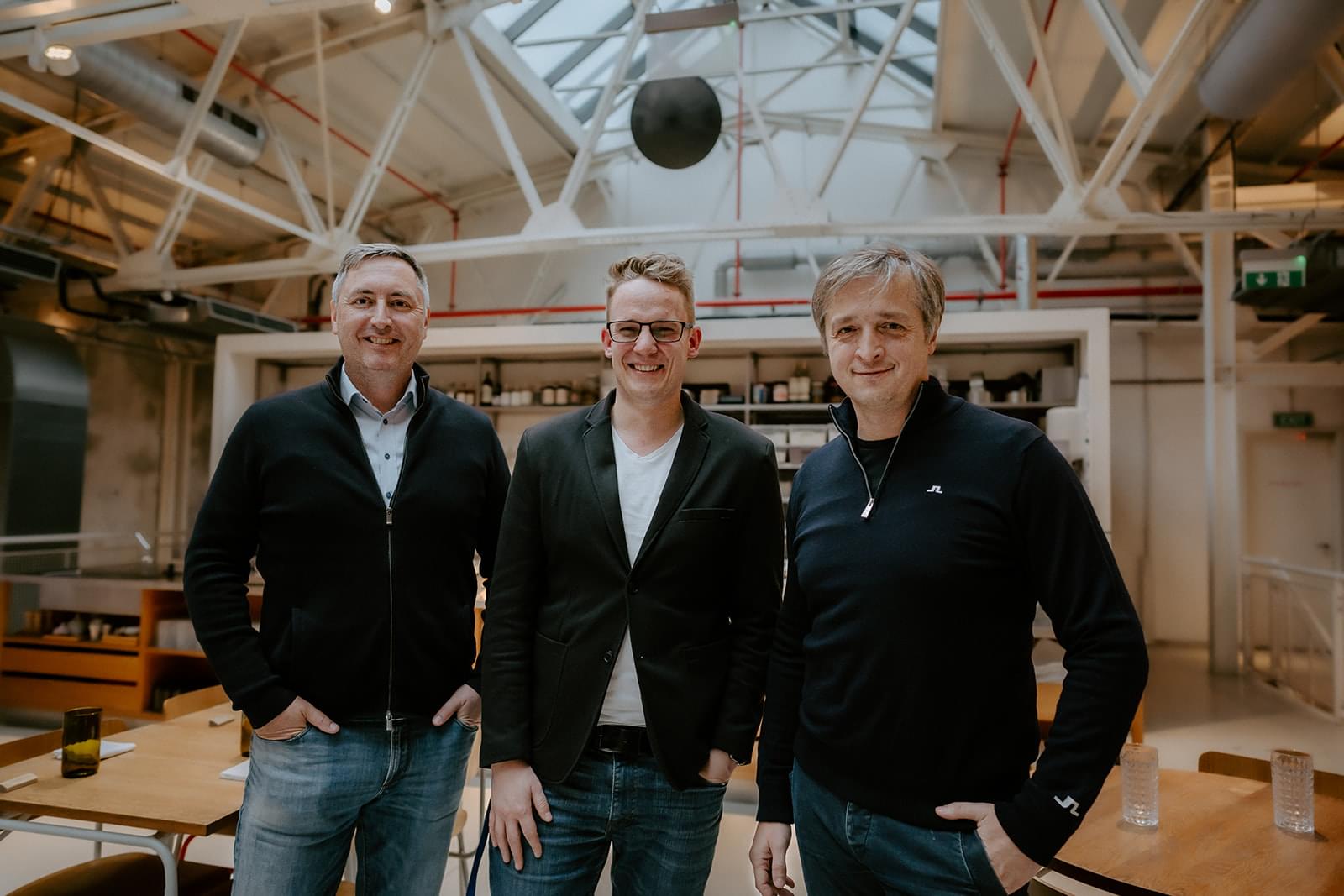 Petr, what are you responsible for in your new position?
In my new role, I am and will be responsible for the operation and development of the company, as well as strategic planning and the subsequent implementation of business plans.
What have you been through in your career? What is your work experience?
I started my IT development and sales career at IBA CZ, where I was a project manager managing projects for major clients in the financial, insurance, and telecommunications sectors. Six years ago, I also joined Lundegaard in a similar position. At that time, I was responsible for several international projects that we implemented in the Czech Republic and global markets. At the same time, I held a commercial role, where I have been working as a sales director until now.
With what vision are you entering the new role of Lundegaard CEO?
Throughout my career, I have delivered software solutions that have made life easier for end users. As CEO of Lundegaard, I want to develop further and realise our corporate vision - to shape a world where we are freer through digital services. I want our clients, our users, ourselves and our loved ones to spend less time on routine agendas and for all of us to have more time and space to be genuinely close to each other.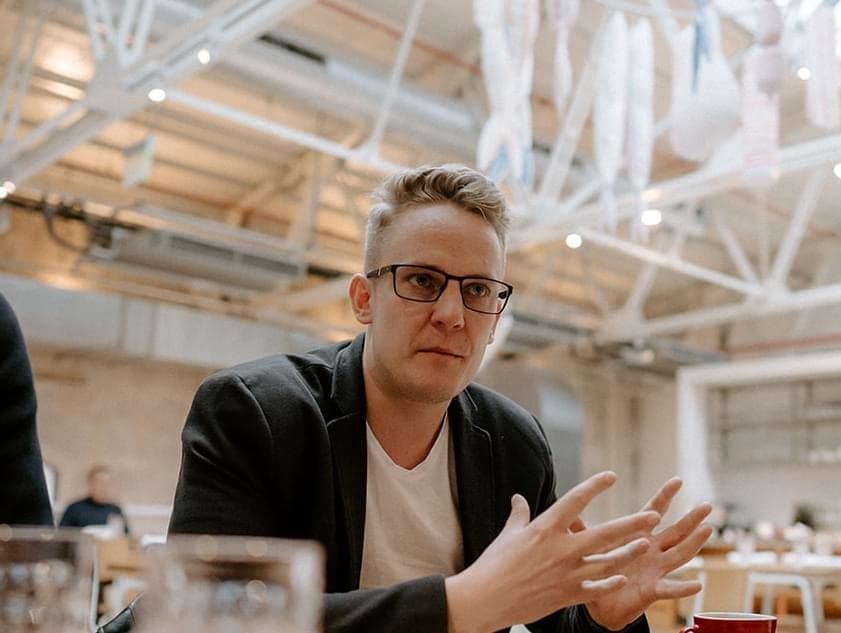 What do you see as the trends and future of digital platforms?
Digital platforms have an exciting future ahead of them. With the rapid advancement of technology, these platforms are expected to become increasingly integrated into our daily lives. Artificial intelligence and the Internet of Things are opening up new opportunities to improve user experience and efficiency. We will see the rise of new innovative platforms that will facilitate communication, commerce and collaboration.
They will provide personalised services that match our exact needs and wants. Data security will also become a priority, and digital platforms must invest in ensuring user privacy and security. Overall, the future of digital platforms will bring innovation, personalisation and security, allowing us to be even more comfortable and efficient in our digital world.
You mentioned personalisation and data. Is the time finally coming when something concrete emerges from the buzzword?
It certainly does. Data is critical to business success. They provide valuable information and insights that help companies better understand customers, the market and trends. By analyzing data, companies can identify opportunities, optimize their processes and decision-making, and increase their competitiveness. Data also enables the personalisation of services and offers, which increases customer satisfaction and loyalty.
In addition, data helps companies identify and address problems and gaps in their operations. Thorough data analysis provides a strategic advantage and enables them to allocate their resources more effectively. In today's digital era, data is an indispensable source of information, and companies that know how to use data effectively are more likely to succeed and grow.
What other solutions are you planning at Lundegaard?
We help with the transition to modern platforms and build quality foundations so that companies can implement innovative solutions at all. We often start by transforming to a microservices architecture and then implement specific solutions within these services according to the client's needs. We have long-term experience and exciting new partnerships that accelerate this transformation.
I can't fail to mention our golden partnership with the Liferay platform, but also, relatively recently, our partnership with the streaming platform Conflluent.io. But I'm most excited about when our team pushes current solutions forward to create entirely new things. For example, today, we are organizing our second hackathon this year, this time on the topic of e-commerce modules in DXP platforms. There is a lot of stuff; too bad the day has only 24 hours:).
Can you tell the readers of this blog what Petr Buchbauer does when he is not working?
My favorite way to spend my free time is to travel. I love discovering new places, getting to know different cultures. Another hobby that helps me keep my body and mind in shape is running. For me, running is not only a physical activity, but also a way to clear my head and get rid of stress. Running liberates me and gives me the opportunity to escape all worries for a while and focus only on movement and breathing. One of my long-term goals is to train for a marathon. I train regularly to improve my endurance and strength. It's not just about achieving a performance goal, but also about personal growth and overcoming your own limits. And half marathon is a challenge I look forward to, and the journey to complete it helps me develop patience and determination.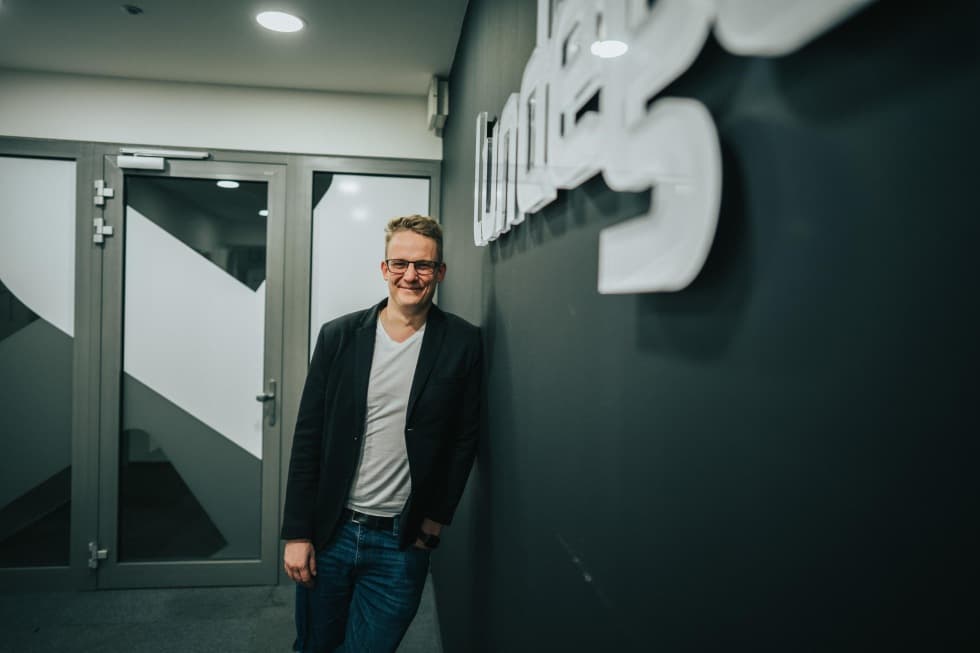 Petr Buchbauer, CEO
Petr Buchbauer came to the development and sale of IT solutions through IBA CZ, where he was a Project Manager and managed projects for major clients in the financial, insurance and telecommunications sectors. He joined Lundegaard in 2017, also as Project Manager. Very soon, however, he started to move upwards in his career. He was put in charge of several international projects, which he successfully managed to implement in other global markets. Naturally, he became an essential part of the team, a corporate authority, and, after less than six years of hard work, CEO.