ALD Automotive requested the development of new functionalities that came out of a needs analysis of their current users. One of their requests was to redesign the user interface of the application to increase the application's usability and make it easier and more effective for users to work with.
An particular emphasis was placed on ensuring a high level of security for the entire solution, whose applications work with sensitive client data. Another requirement was to ensure the integration of the individual "core" systems that work with the Quoter internal application, without any outages or limited operations of the application. The application was also to include a module enabling the entire solution to be switchable into different language versions.
Solution
We implemented improvements to the existing Quoter system for ALD Automotive and developed a new graphic design and user interface and deployed to production in less than 6 months from the date of assignment, without any restrictions to the operations of the application.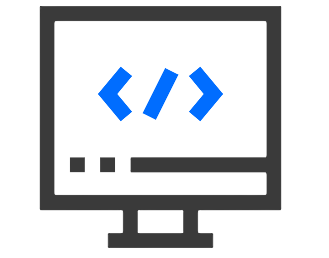 Result
After the successful launch of the new version of the Quoter application, our client contacted us to see whether we would be interested in contributing to the additional development of a project called OTN for preparing a similar application for external partners of ALD Automotive.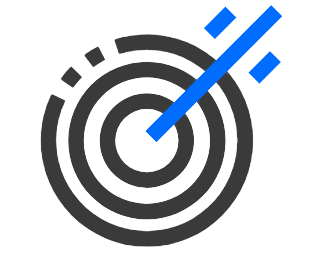 After successfully completing the Quoter project we hired Lundegaard to work on another project (OTN) designed to launch a similar application for our external business partners.
Aleš Kruczek
Information Technology & Project Office Director, ALD Automotive
Are you interested in working with us?
Send us your contact details. We will be happy to get back to you.
Contact us