The goal of the project was to update the engine and interface of a printing services system, which had previously been delivered to generate contractual documentation in PDF format, so that it would support to support the needs of a newly implemented paperless sales process and allow digital signing of contracts.
Solution
The main driver of the change was the need to implement a paperless sales process based on electronic documents supporting digital signing of contracts. This solution was part of a Dematerialization Project, where the original documents previously intended for printing now had to be prepared to support electronic biometric signatures.
The solution consisted first of updating the existing PDF generator for compatibility with the newest versions of PDF format.
The options for document template definitions were also expanded to support insertion fields (annotations) and the option to insert navigation and "bookmarks" into the document as well as the fields for placing digital signatures.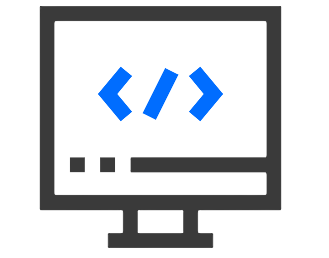 Result
The system operates on the basis of web services and provides not only the individual PDF documents but also the metadata necessary for their proper handling as part of digital signing.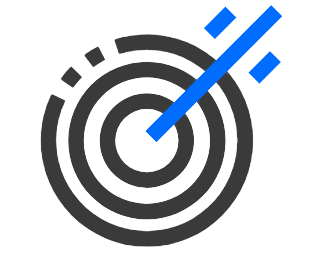 Are you interested in working with us?
Send us your contact details. We will be happy to get back to you.
Contact us