The goal of the project was to procure and build a complex IS for support of the given segment of services and business. The system provides services both to internal entities managing the given business area and via an interface to the business partners of the company. A key and essential part of this was the integration of all other internal information systems and data and the integration of external services (in particular validation in registries, etc.).
Solution
An IS for managing the agenda of contractual conditions with partners, approving loans, and managing the loan accounts of specific types of loan product.
The system works with a wide range of other internal systems (payment systems, accounting, client database, client loans, expert system for approving loans, data warehouse).
It also supports inquiries to external databases (Cebia, Ministry of the Interior of the Czech Republic, and others) when approving loans. The system is comprised of internal applications for Cetelem employees and a web portal for business partners/sales staff.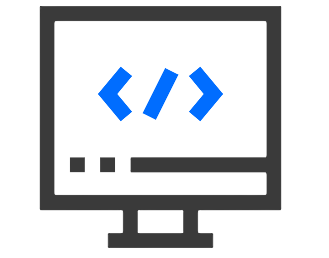 Result
The system was built in the form of custom "greenfield" development, beginning with all the classic phases of analysis, and was published and deployed in less than a year. From its launch it underwent several additional phases of development and expansions and to this day successfully supports all operations for the client's product line.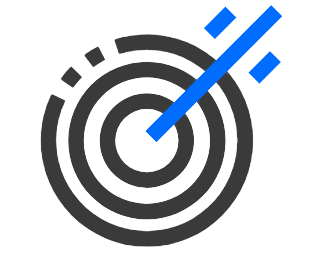 Are you interested in working with us?
Send us your contact details. We will be happy to get back to you.
Contact us