ARGO-HYTOS: Swiss manufacturer of hydraulic systems. It delivers components for mobile devices and stationary industrial devices. It has the ambition of becoming the leading producer of hydraulics in the world.
Goal: ARGO-HYTOS needed to make available to customers – online – everything needed for the operation and management of the products they had purchased, from technical documentation to results of tests to software updates.
Solution
Information and data architecture proposal:
We designed and applied a digitization concept. We created a central database of products that would be used as a foundation for development over the long term. We integrated the database with SAP in order that the information displayed in the client zone of the customer portal would always be up to date.
Customer portal:
Then we designed and created the technical portal for customers itself: 1) we analyzed requirements 2) we designed the user interface (UI) 3) and last we developed and implemented it. We used the Liferay platform, as it matched the needs of the company ideally.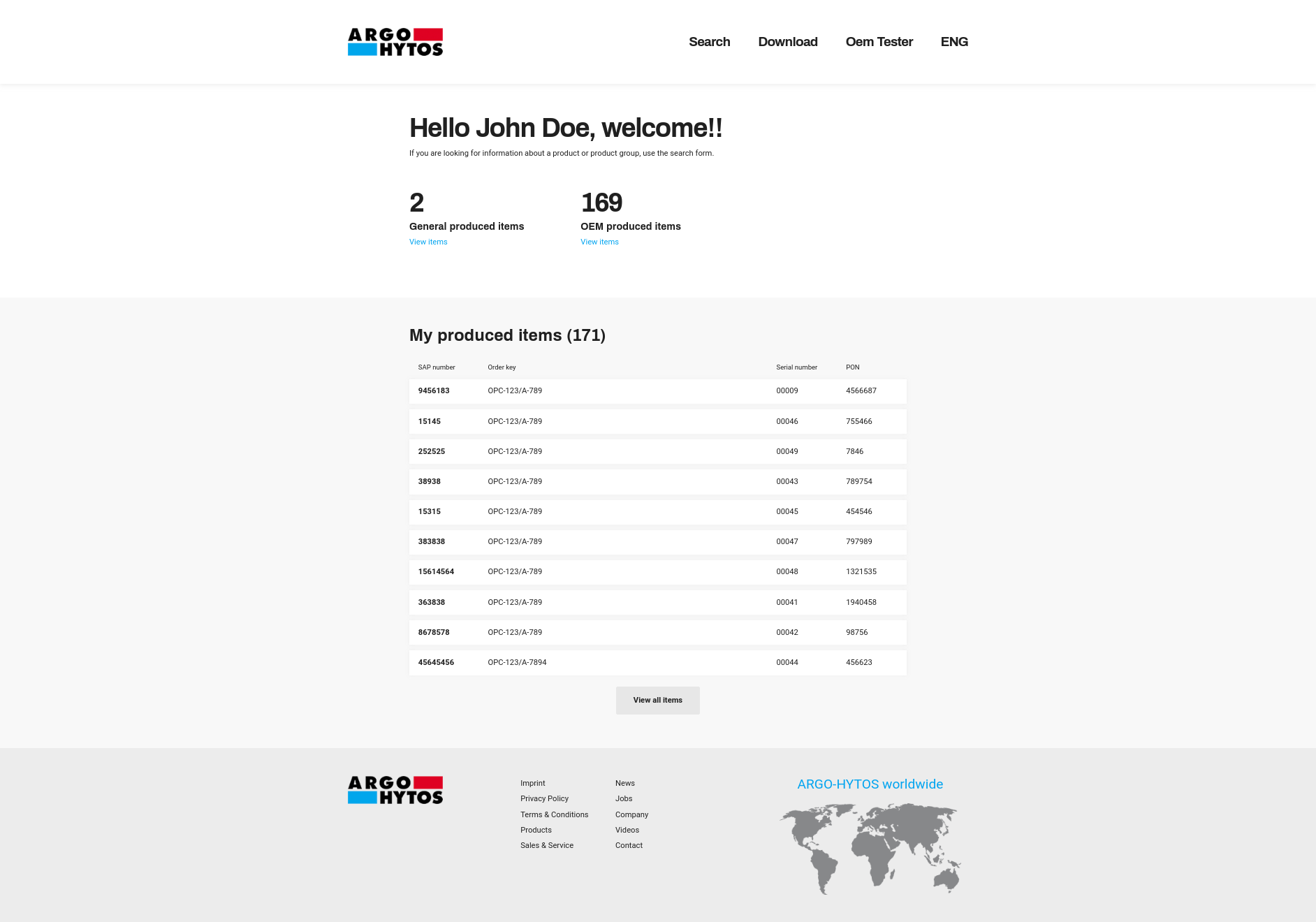 Result
Modern customer portal on a standardized platform (Liferay) – created in 7 weeks:
Client zone offering every customer all relevant information and documents for purchased products, above all: current technical documentation/newest software/results of testing.
Digital overview of products with advanced management of user roles, which enables the monitoring of all general and OEM products (thanks to connection to central database).
Advantageous business model: customer portal as an online service, including automatic news and updates.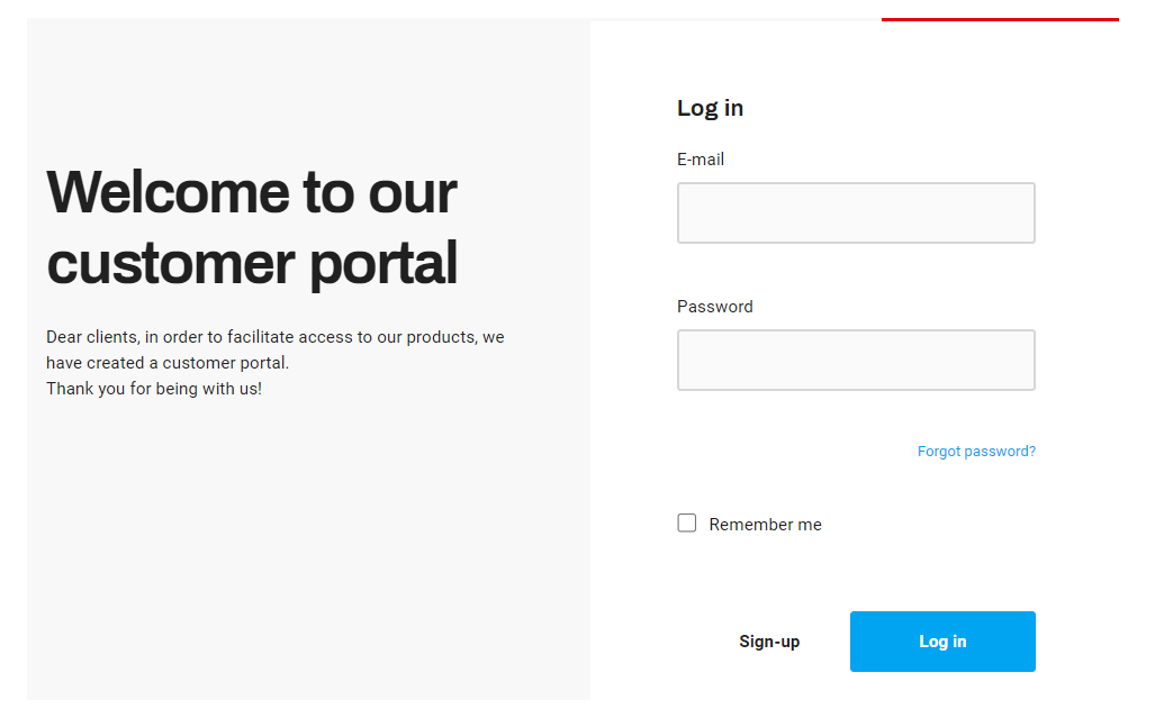 We gained a standardized platform for our customer/technical portal. (…) Thanks to this advanced user role management system we can manage information exchange on a specific level both to our customers and internally within our organization.
Petr Mejsnar
Project Manager, ARGO-HYTOS s.r.o.
Who worked on the project
Lukáš Bartoš, Jakub Hejda, Martin Kadlec, Michal Volf, Martin Brichta, Djordje Lazic, Peter Pročka, Karel Prokeš, Tomáš Burian, Aleš Rybák
Are you interested in working with us?
Send us your contact details. We will be happy to get back to you.
Contact us