You will be involved in business and IT integration analysis of new projects for a large client in the logistics sector, whether it is new services for the B2B or B2C sector. You will also work on other projects for energy, banking or government clients. Collaborating with stakeholders and architects on the client side and the complete internal team within Lundegaard (project manager, developers, testers, etc.) You will be responsible for creating the development documentation, which will then be used to create the final product.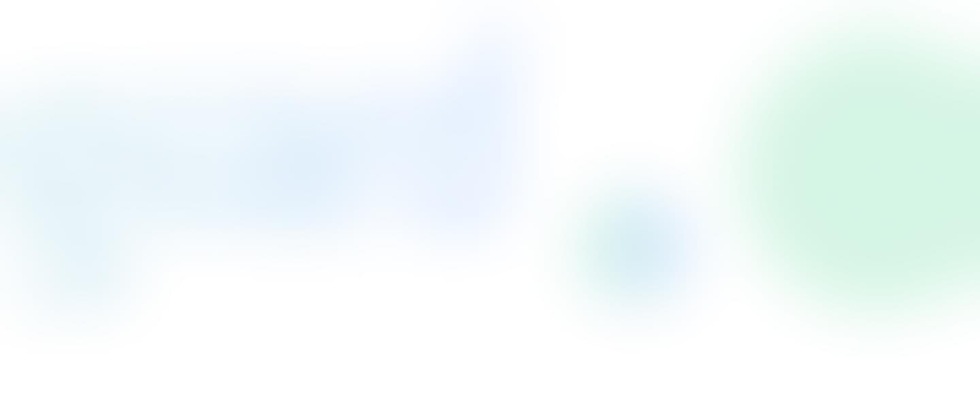 What technologies will you be working with
UML

BPMN

UC / US

Swagger (OpenAPI)

Nice to have: Design of database schemas, SQL, Knowledge of PlantUML, Overlap into Solution Architecture
What is key for us in this position
Knowledge of UML or BPMN modelling notation

Knowledge of creating functional specification in US/UC formats

Orientation in system integrations

Analytical thinking - ability to absorb large amounts of information and sort it out

Communication skills - get along with multiple parties and reach compromise

Basic understanding of business analysis and diagramming, experience with integration analysis (Swagger OpenAPI)

Understanding of integration analysis
What can we offer you

in return?
⌛ Flexibility - whether you want to work full remote, have a partial home office or visit one of our offices (Prague, Brno, Hradec or Košice) - we support working from anywhere.
⚖️ We value an agile culture and openness. We promise to work in a team where everyone has an equal say and every good idea is heard.
📚 Personal development - we'll be happy to send you to a conference, training or workshop that will engage you and take you a step further.
🍀 Company culture #live_lunde - you can find out how life at Lunde is perceived by our colleagues on our Atmoscope.
💻 Powerful HW, or you can use your own.
🖖 You'll find a cool bunch of people who like to meet in their free time. See for yourself on Instagram.
🇬🇧 English courses - group and individual.
🍻 Jerry's post on joint activities with colleagues - we strengthen team spirit.
🖖 Teambuilding, breakfasts together and other events of our Lunde community.
🏃 Multisport, as well as company sports challenges.
We create inspiring backgrounds,
with the fresh startup spirit and long-term stability.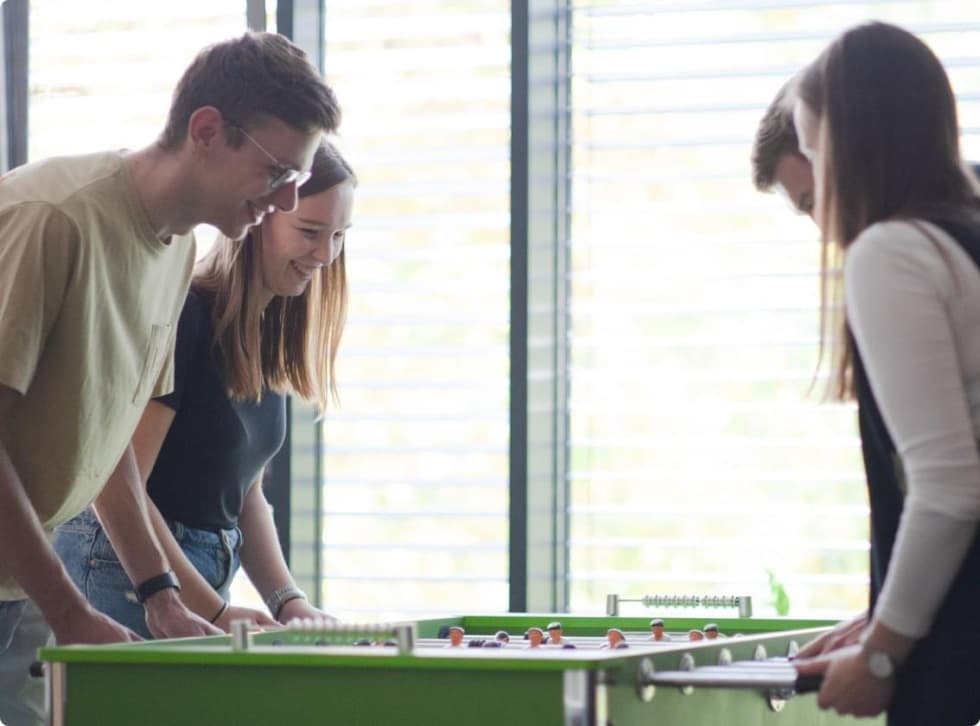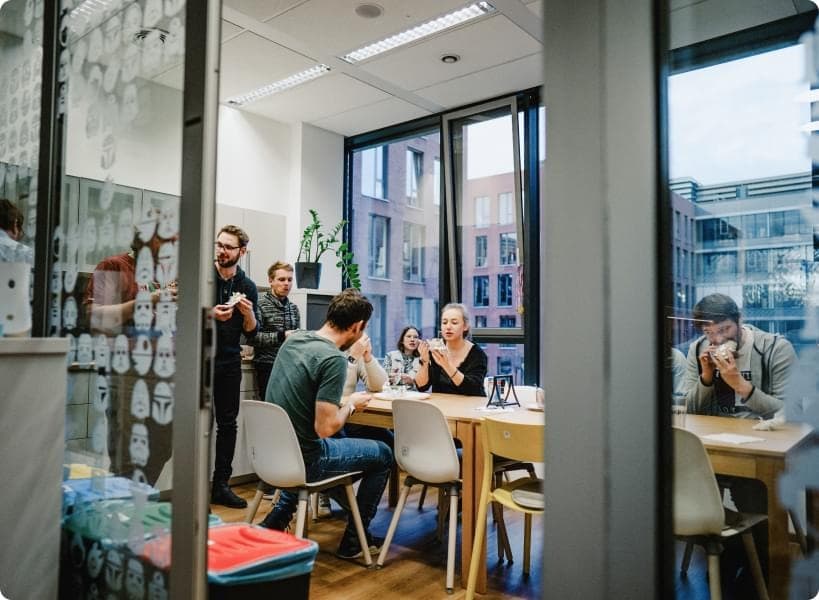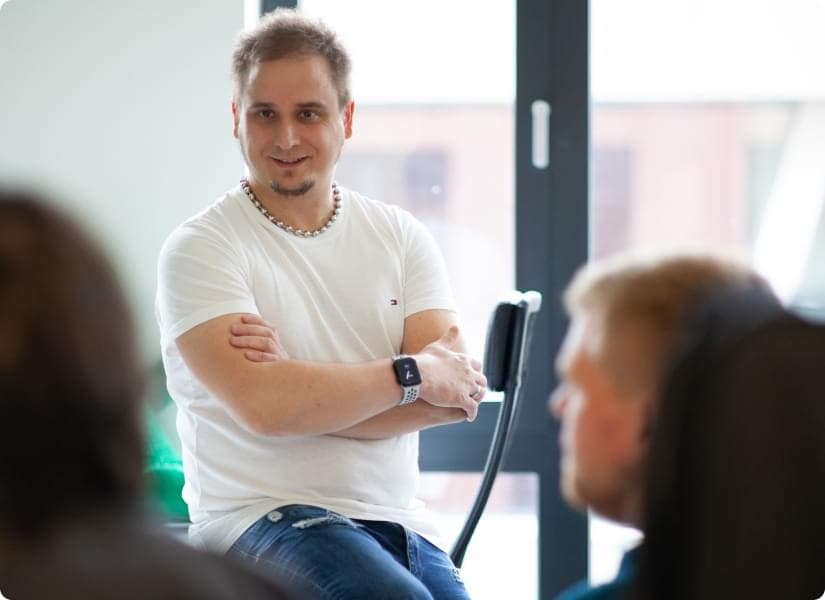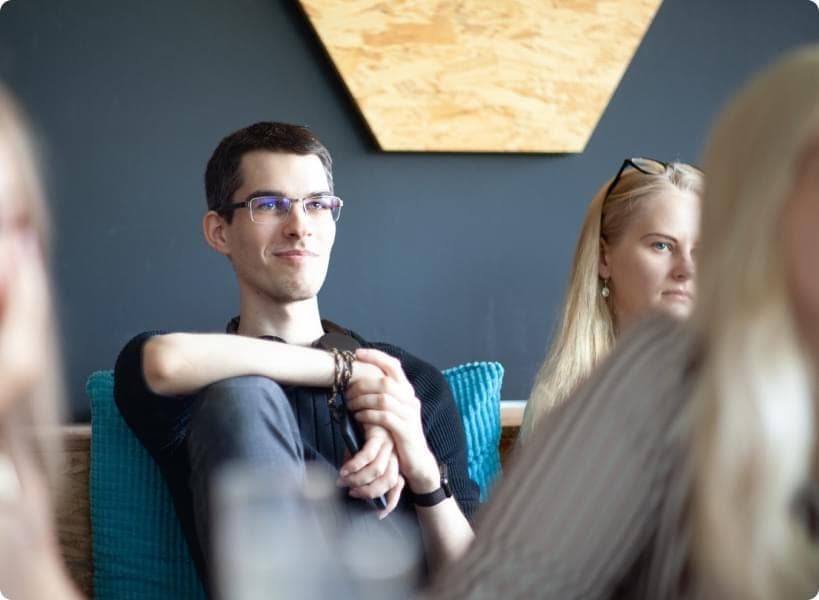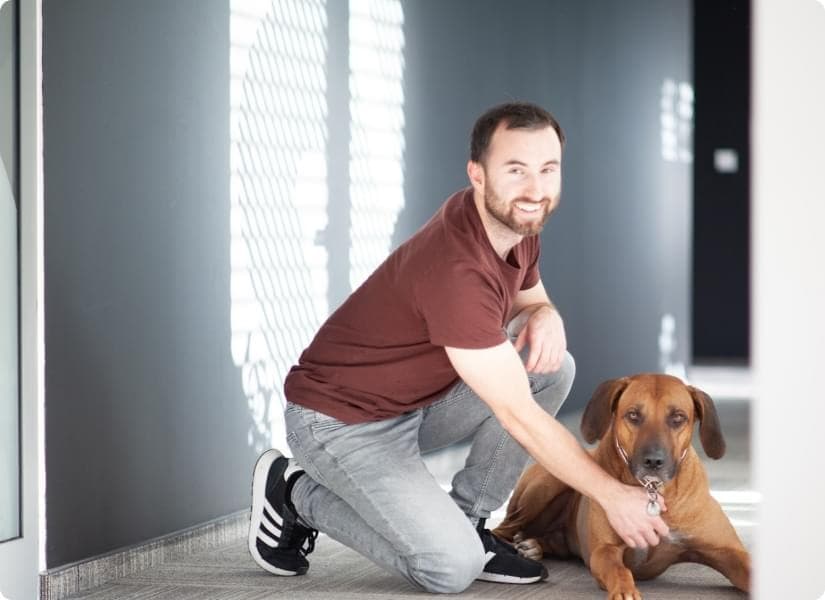 If you're interested, get in touch!
Join our team and help us build smart digital and data solutions.