We like to attend Czech and foreign conferences, where our specialists share their experience and knowledge. We know a lot about technology and have years of experience in business consultancy. We publish this knowledge in specialised professional media, most often on the following topics:
Topics we are dealing with
Digital
transformation
Trends in
digital technology
Design and development
of web portals
Digital/customer
experience
Corporate UX and its
use in practice
Artificial
Intelligence
Big data,
fast data – processing
of big data
in real time
Did not find what you were looking for? Are you interested in writing an article on a specific topic? Write to us or call us.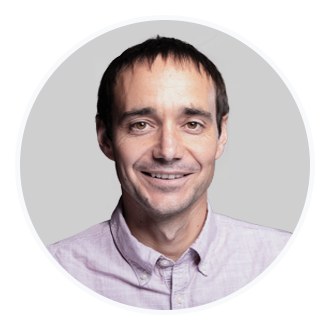 Petr Kloboučník
Marketing Manager
Company information for download
Are you interested in working with us?
Send us your contact details. We will be happy to get back to you.
Contact us