We fundraised and sent money to a good cause
charity

Zdravotni klaun

Anetka Kupcova
Like last year Lundegaard's employees decided to help those in need and give them little something at Christmas, the time meant most for giving.
We first took a vote on what organisation to choose, having picked two of them to give the fundraised money to. Lunde people chose Anetka Kupcova, who has been struggling since her birth with cerebral palsy. The second recipient was Zdravotnní klauni (Medical Clowns).
We raised CZK 29 000 in total, while Lundegaard fully matched it, amounting it to CZK 58 000. The first half went to Anetka Kupcova and the second to Medical Clowns.
Herewith, we would like to thank all the Lundegaard staff again, who decided to contribute to a good cause. We are sure to continue such activities.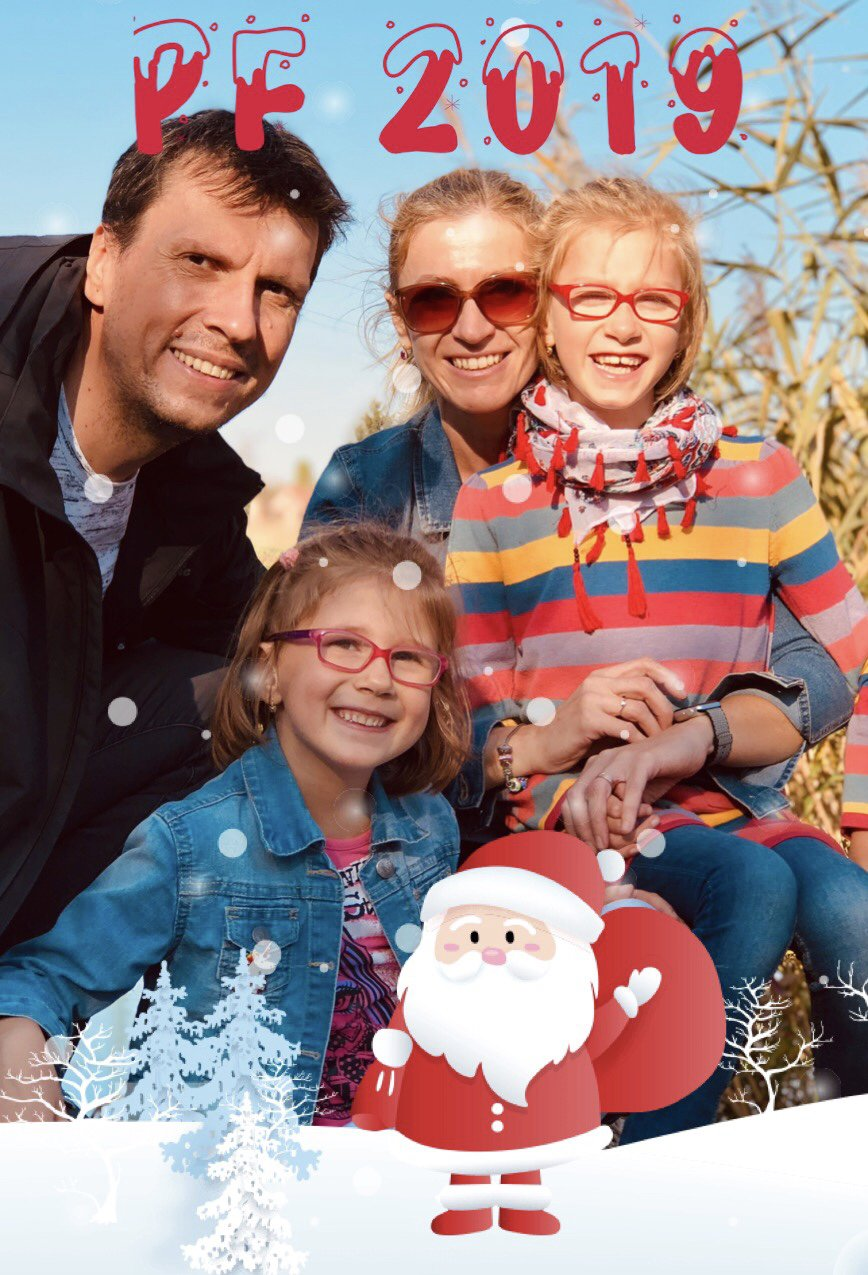 Are you interested in working with us?
Send us your contact details. We will be happy to get back to you.
Contact us