New Year, New Challenges and New Management Team Make Up
The first months of 2019 are over; we are intensively working on development of new areas, and the new year has also brought us a new management set up.
We are constantly developing technologies and consulting partnerships with our clients in development of smart digital services. In addition, in 2018, we launched new innovative projects that successfully passed their "proof of concept" stage, we are now negotiating the first implementations with clients, and we shall continue in the development in 2019. We are talking about the platform for purchasing financial products completely on-line - KLUSTR, and about developing our competence in fast data and artificial intelligence within which we are developing concrete applications in the field of digital scoring. And we are also continuing to develop the open source project React Union.
And since the beginning of the year, we have been embarking on these challenges with our new management set up.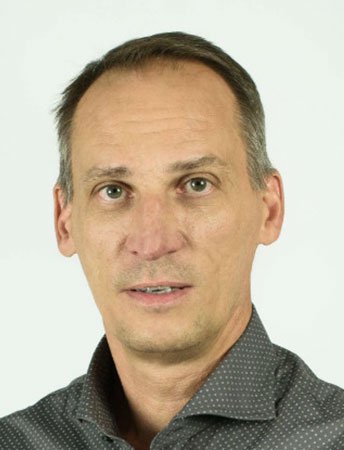 David Kopřiva has become our new CEO; he used to be in charge of developing new services at Lundegaard, focusing on innovative services, especially in finance. David spent most of his professional career at BNP Paribas Personal Finance, where he held various positions in IT. His main task is to further expand our portfolio of services and products, build new competencies, in particular, in the area of consulting services, and then also work on the company's expansion into foreign markets.
"As a CEO, I want to capitalize on my more than twenty years of experience creating and running ICT services, which has always been associated with innovation and business value for the customer. Our vision at Lundegaard is a world of intelligent digital services that enable both individuals and society to live comfortably. I am working on making this view part of the company's while developing solutions for our clients," David Kopřiva says.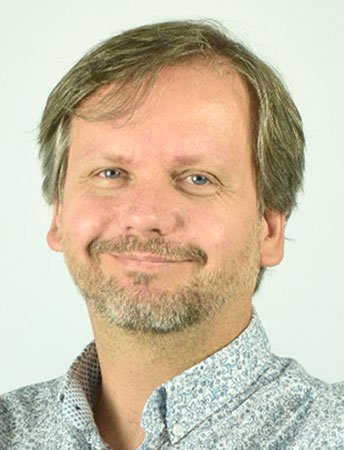 Libor Šnobl has become our Delivery lead, whose primary responsibility is production and delivery of client services - from design, through development and testing, to deployment, operation and maintenance. The past five years, Libor was responsible for developing external and internal web portals at MONETA Money Bank. Previously, Libor worked 13 years for MONETA Auto, a subsidiary company, where he gradually worked his way up through various positions, from front-end developer to the position of CIO. Above all, he promotes at Lundegaard, effective development management, looking for new opportunities and bringing new perspectives to leading large projects and working with people and corporate culture.
"Lundegaard impressed me mainly with its culture and its relationships within the company. Environment that many companies today are looking to make, while still "checking out" the values in the world of successful companies is something Lundegaard managed to create already many years ago. I believe this very thing has helped Lundegaard successfully stay on the market for 20 years. I come from the corporate world, but I dare say that I bring, for the most part, faith in people and in looking for new opportunities. My task is spreading the responsibility and freedom in decision-making further, among a wider group of the company's employees, along with strengthening the agile development," Libor Šnobl says about his mission.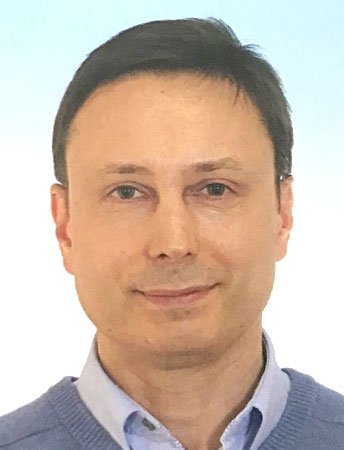 At the beginning of the year, Vladimír Uhlíř filled the position of CFO and COO. He is in charge of financial and operational management of the entire company. Vladimír has extensive know-how in finance and corporate governance and law. He brings to Lundegaard experience of more than 20 years in positions of a Financial Director, Financial Consultant and Auditor. He has been as a successful CFO and consultant in companies of various sorts, e.g. SeneCura CZ group, TSR Czech Republic, Casablanca INT group, Deloitte or PwC. Among other things, he has experience in managing multinational teams across Europe.
Vladimir adds, "My job at Lundegaard is to further promote the company's healthy growth and its effective functioning. I have already started cooperation with my new colleagues; I would like to help develop innovative thinking in the company and embark on projects that will give Lundegaard and its clients a competitive edge."
We wish the new management a lot of success.
Are you interested in working with us?
Send us your contact details. We will be happy to get back to you.
Contact us