Lundegaard Participated in Job Fairs at universities in Prague and Hradec Králové
We talked with students at HIT job fair at the University of Hradec Králové and then at the iKariéra at ČVUT in Prague. Lundegaard is always happy to welcome young talents who we want to give the opportunity to gain rich experience in practice.
Job fairs are an opportunity to show students what we do and what we are good at. Students trained with us get to work on projects right after their training, where they cooperate with senior colleagues. In this way, we try to give young people new experience in the most effective way. Students also have the opportunity, in collaboration with Lundegaard, to write their theses either on their own topic or on a topic pre-announced by our experts.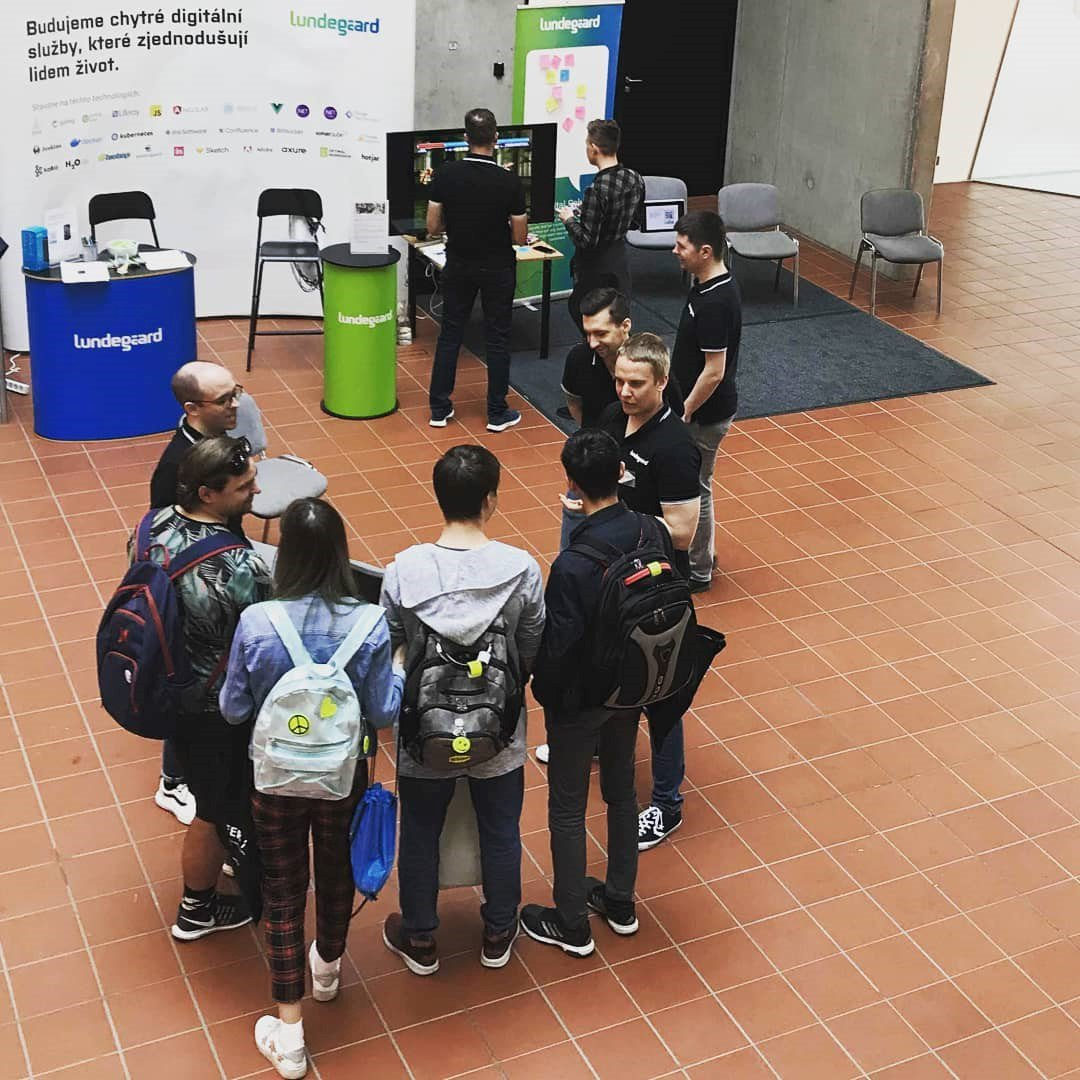 Students could ask us at the fairs about everything they were interested in in relation to our company. There was also a developer quiz that they could complete and the best of them were invited to our offices in Hradec and Prague where we handed them over the main award, which was Amazon Echo. At the same time, the students could experience real atmosphere of our working day, and talk with our specialists in a friendly atmosphere.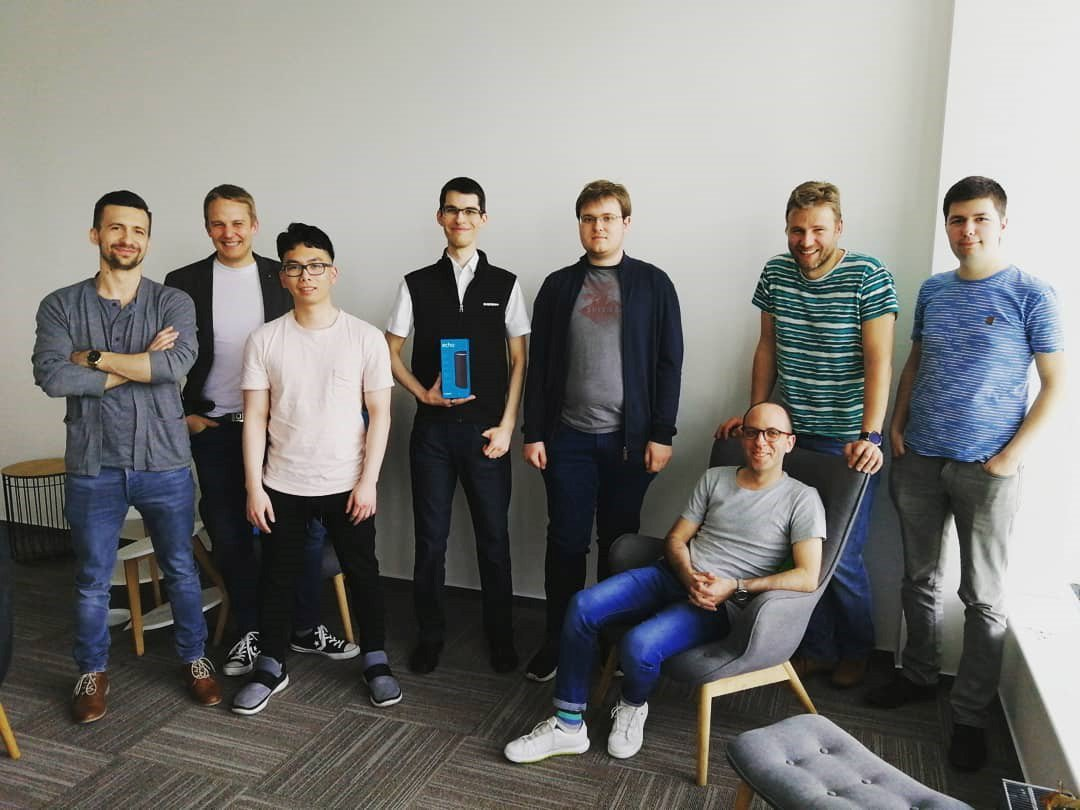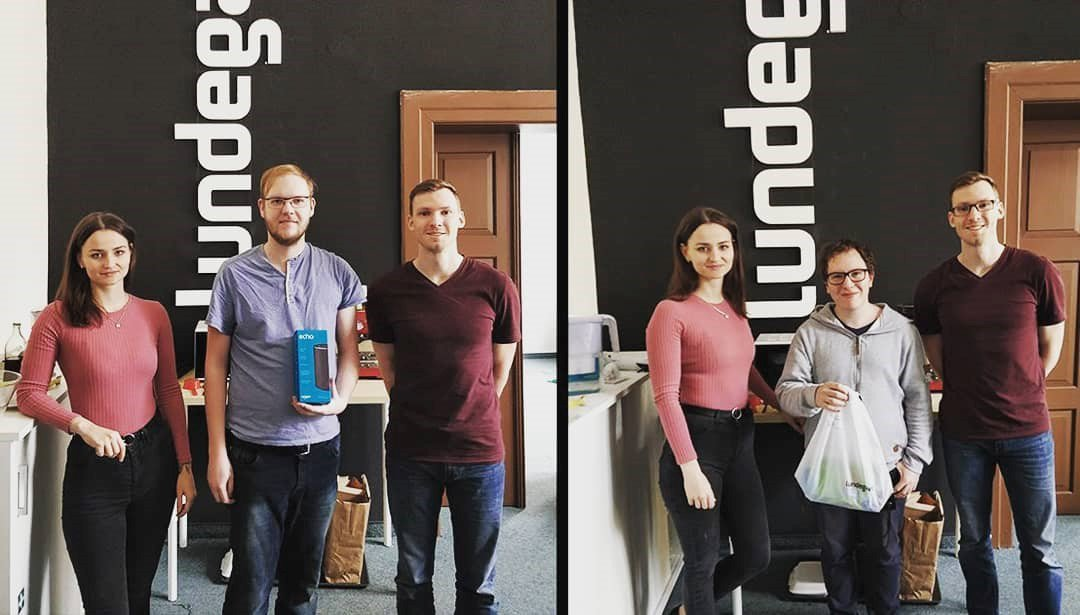 We find meeting students very inspiring, talking to them about what they are interested in, how they see the world of development and individual web technologies. So our visits to universities will definitely continue; we are looking forward to autumn in Brno.
Are you interested in working with us?
Send us your contact details. We will be happy to get back to you.
Contact us