Lundegaard Has Become Liferay GOLD partner
We are extremely proud to announce we have got the Liferay Gold Partner status. This proves even more that we are experts in developing digital solutions on Liferay DXP platform.
Liferay DXP is currently one of state-of-the-art digital platforms that help build not only large corporate portals, but also large client zones, intranets and extranets.
Lundegaard has been long term developing Liferay competences. We have a team of the best specialists in the area, who have years of experience with the platform and are Liferay Professional Developer certified. They have implemented the platform several times for large companies such as Moneta, O2 CZ, O2 SK, T-Mobile, BNP Paribas and others.
We are constantly expanding our knowledge of the platform while also passing the knowledge on at conferences and talks. The last one of these was, for example, Liferay DEVCON in Amsterdam, where we had the opportunity to present two different topics. This follows; we can offer our clients high quality specialists with extensive practical experience with this platform.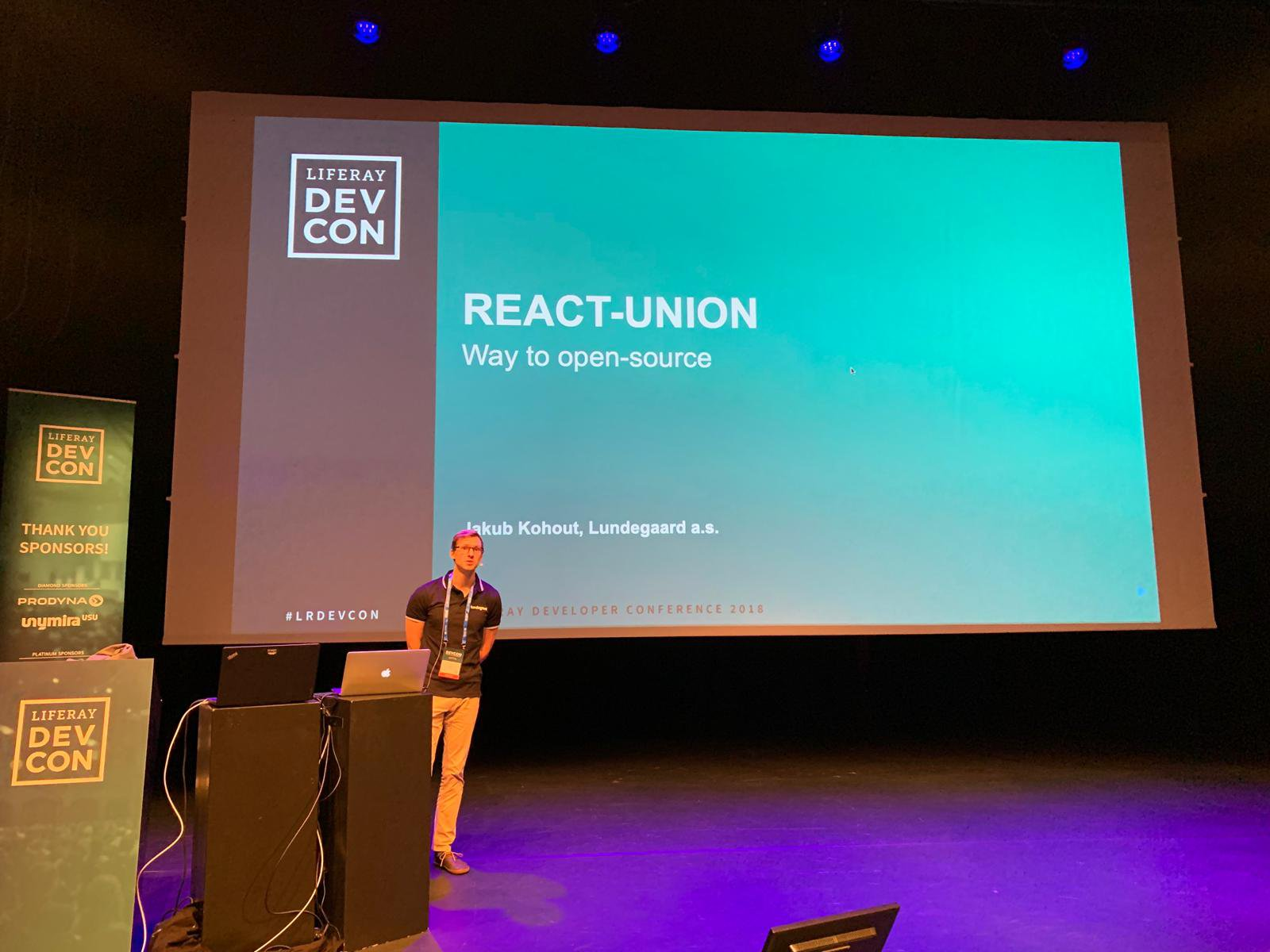 What is more, we managed to get the GOLD partnership within less than a year since having been awarded with the SILVER partnership, which confirms our commitment to becoming a respected regional partner for Liferay DXP platform and the only Gold Partner in the Czech Republic and Slovakia.
Are you interested in working with us?
Send us your contact details. We will be happy to get back to you.
Contact us