Liferay For the Ninth Time In The Magic Leader Quadrant of Digital Experience Platform
In 2019, Gartner again ranked Liferay in the leader's quadrant along with four other competitors.
In February, Gartner published its magical quadrant for the Digital Experience Platform, where Liferay once again defended its position as a leader. Among the strengths that make Liferay a leader is the satisfaction of Liferay DXP reference customers with its flexible architecture, which can be very well adapted to the exact customer requirements. At the same time, customers can benefit from the active Liferay open source community, which constantly contributes to product improvement and high-quality technical support.
Liferay DXP is currently one of the most advanced digital platforms on which not only large corporate portals, but also customer zones or extensive intranets and extranets are built. Lundegaard has been developing Liferay expertise for a long time, and we have a team of the best specialists in the region who have many years of experience with this platform. This year we even acquired the Liferay Gold Partner status and formally confirmed our expertise and experience in developing digital solutions on this platform.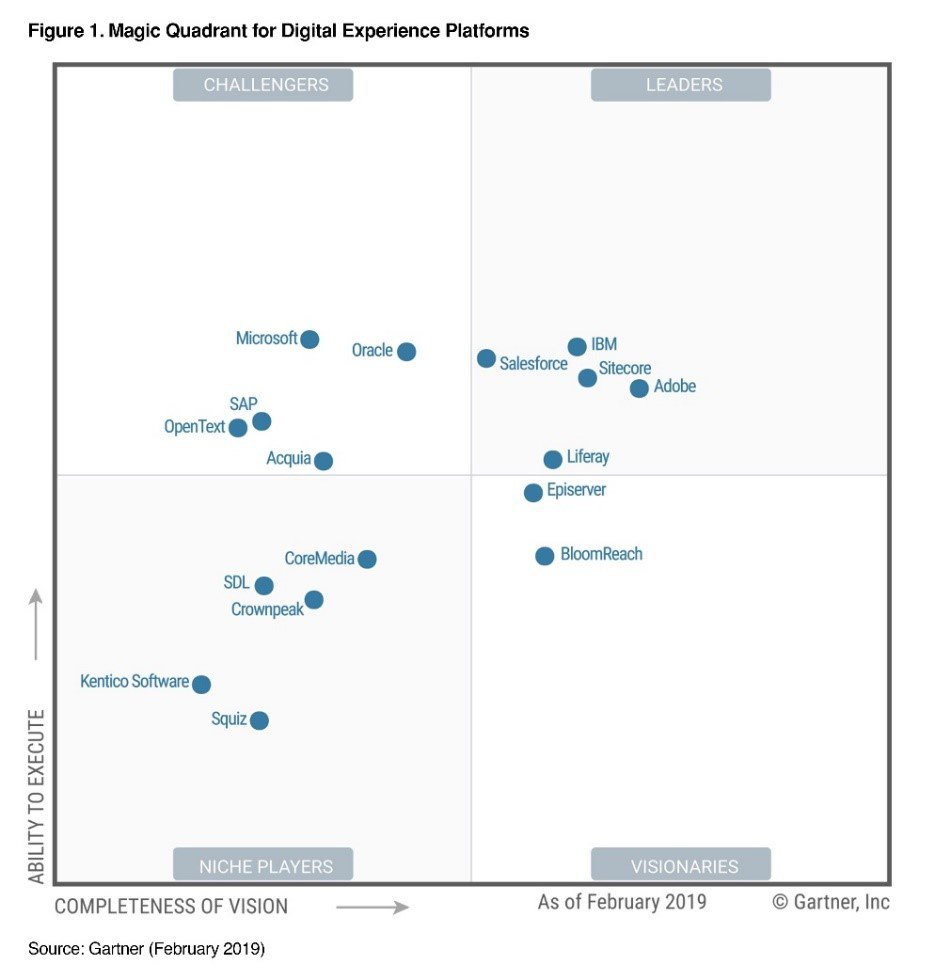 Are you interested in working with us?
Send us your contact details. We will be happy to get back to you.
Contact us